Saint Kotar: The Yellow Mask, a prologue to a much bigger upcoming point & click horror adventure game is now confirmed to be releasing on June 18.
Today Red Martyr Entertainment sent word that the Linux version is ready to go so it will be a simultaneous release. It follows the mysterious events that precede a macabre series of murders, allegedly related to devil worship and witchcraft. According to the gameplay, your actions and choices will change how you experience the storyline and what characters you meet.
It also has a new trailer: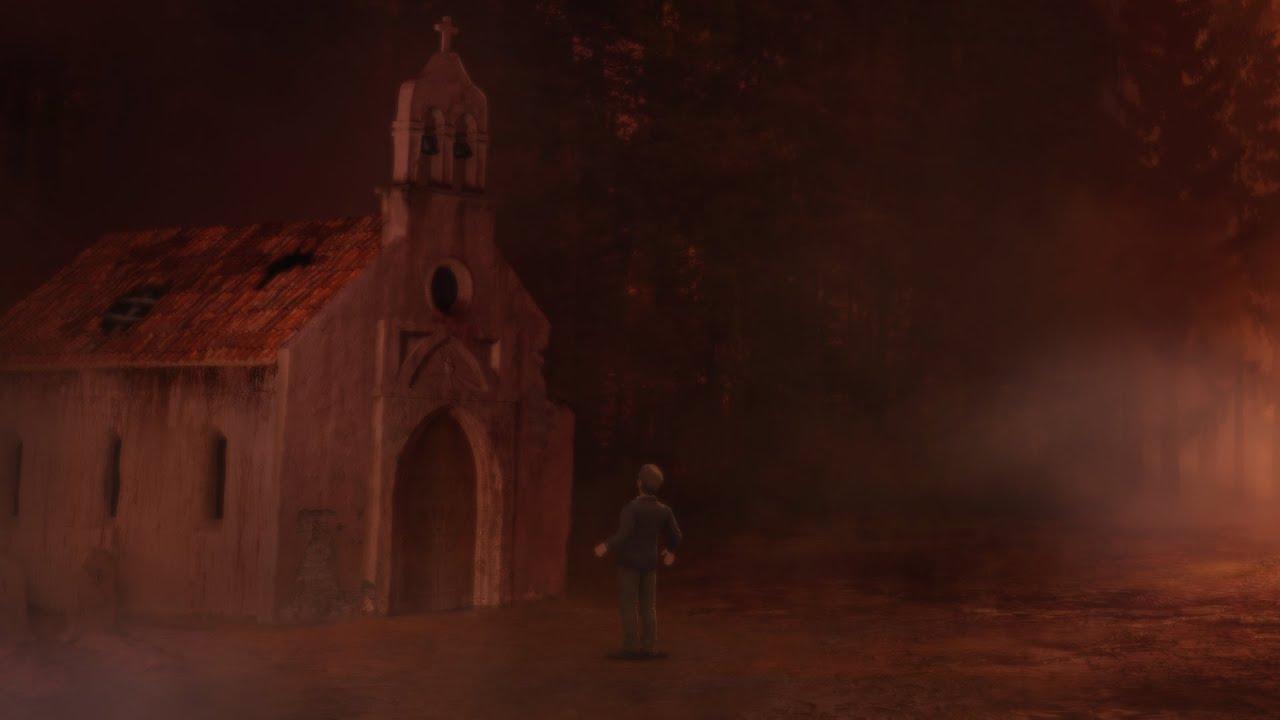 Features:
Free prologue to the full game Saint Kotar.
Dark psychological horror adventure set in the small rural town of Sveti Kotar.
Glimpse of a vast and foreboding world to explore.
Two fascinating playable characters, two captivating storylines.
Decisions are fateful and affect the storylines.
Mysterious and gripping branching plot.
Hand-painted distinctive art style that fits the game's mood.
Fully voiced.
Eerie original soundtrack.
Modern twist on a classically inspired point and click adventure gameplay.
You can follow Saint Kotar: The Yellow Mask on Steam ready for June 18, we will do a fresh article once it's up and we've taken a look at it. Doubly so, since when it releases, they will also be launching a Kickstarter campaign to fund the full game.
Some you may have missed, popular articles from the last month: