Inching ever closer to release on September 1, Crusader Kings III sounds very exciting and the latest developer video diary is out going over decision-making, how to cope with stress, changes made to events, and more.
The decision system especially sounds like it will make a lot of interesting stories, how you're always working towards something but there's tons of smaller decisions you will be making often to affect characters. Sounds like there's a surprising amount of music included, six hours they said! Check it out below: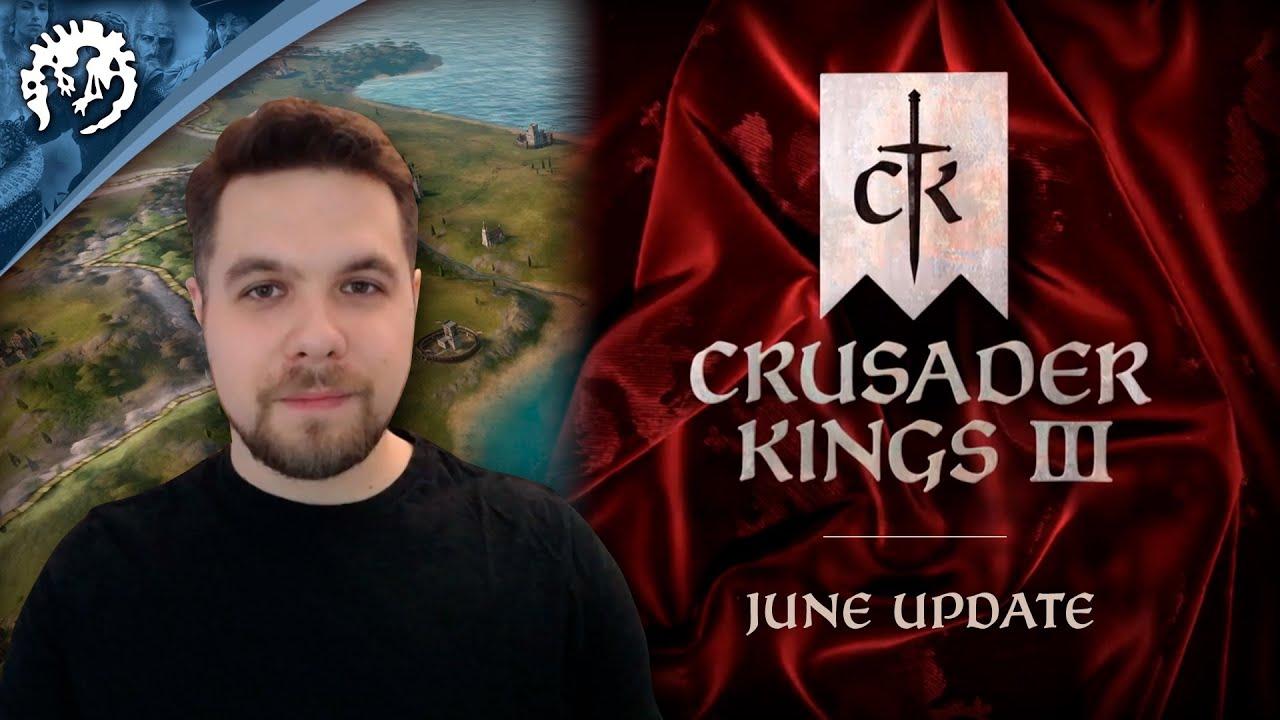 If you want to view the deeper writting dev diaries that the video goes over, links below:
The question is, what are you looking forward to most in CKIII?
Crusader Kings III is coming to the Humble Store, Steam and the Paradox Store on September 1. The price will be about $49.99 / £41.99 / €49.99 and as already confirmed it will be supported on Linux. You can also pre-order. Learn more on the official site.
Some you may have missed, popular articles from the last month: