MangoHud has become the go-to Linux gaming overlay for us and from comments we've seen, a lot of other people too. It continues to get better!
Today, the MangoHud crew released version 0.4.0 (and 0.4.1 quickly after) which should make benchmarking even easier, especially for quick tests. Logging now makes sure you're aware it's capturing by a red circle in the top-right of the HUD and to do quick benchmarking, you no longer need to supply an output file as it can just show a window of stats at the end for you. That's awesome, here's a demo of it in action: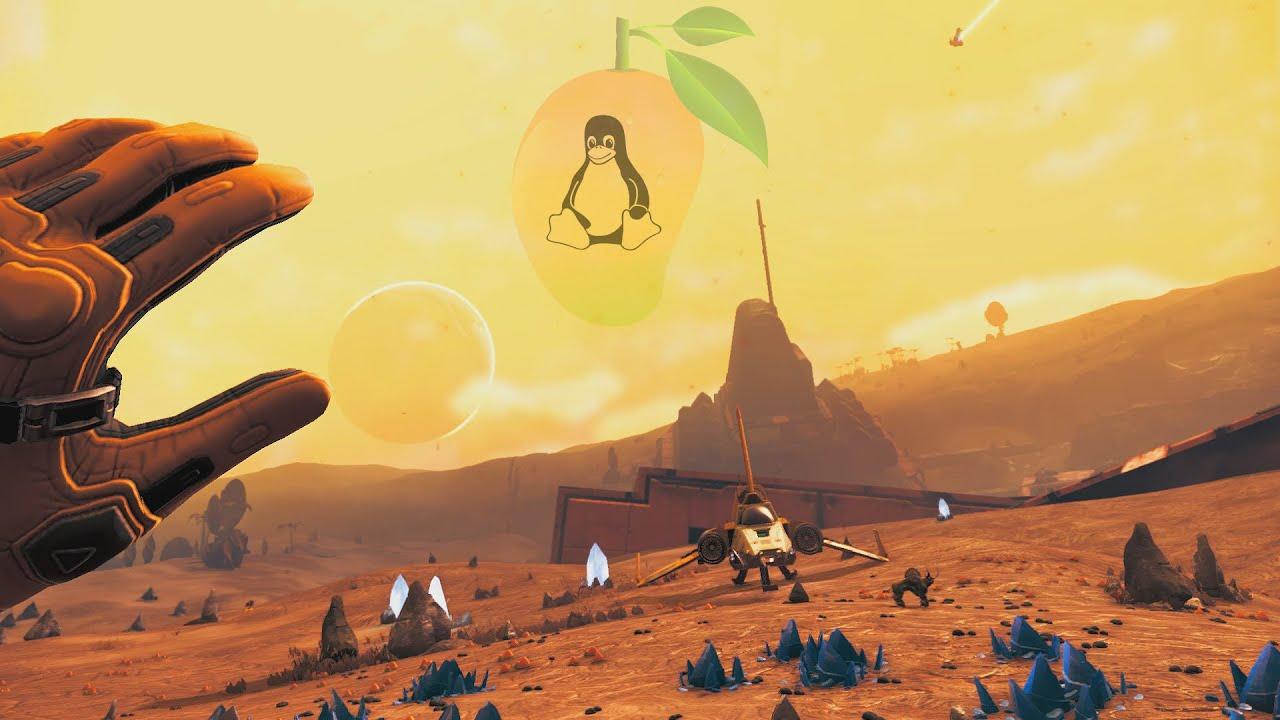 Note: that's No Man's Sky running on Linux, thanks to Steam Play Proton (v 5.0-8). Don't know what Proton is? You can learn more here. You can buy NMS here.
Keybinds got even better in this release, allowing you to expand them with a "+" modifier to add extra keys. Helpful, since now it's easier to stop them clashing with system shortcuts.
The crosshair option has been removed, they said it's a "grey area and not what MangoHud is about". One other helpful addition made it in with the "mangohud" command now loading 64 and 32bit libraries, removing the need for the "mangohud.x86" command unless you only have 32bit installed.
Also, bug fixes:
Fixed issue where MangoHud would cause Minecraft to crash
Fixed issue where Lutris would crash if started with MangoHud
Fixed issue where Final Fantasy XIV would not start if run with MangoHud
Awesome work for a great tool. See more about MangoHud on GitHub.
Some you may have missed, popular articles from the last month: