Fell Seal: Arbiter's Mark, a tactical turn-based RPG from 6 Eyes Studio and 1C Entertainment is set to get a first major DLC with Missions and Monsters on June 23.
Bringing many new additions to the game like the ability to recruit powerful monsters, the Missions and Monsters DLC sounds like it's going to bring a lot of fun options for battles. 6 Eyes Studio mentioned their main focus was to "enrich the core gameplay experience" and they're "extremely happy about the result".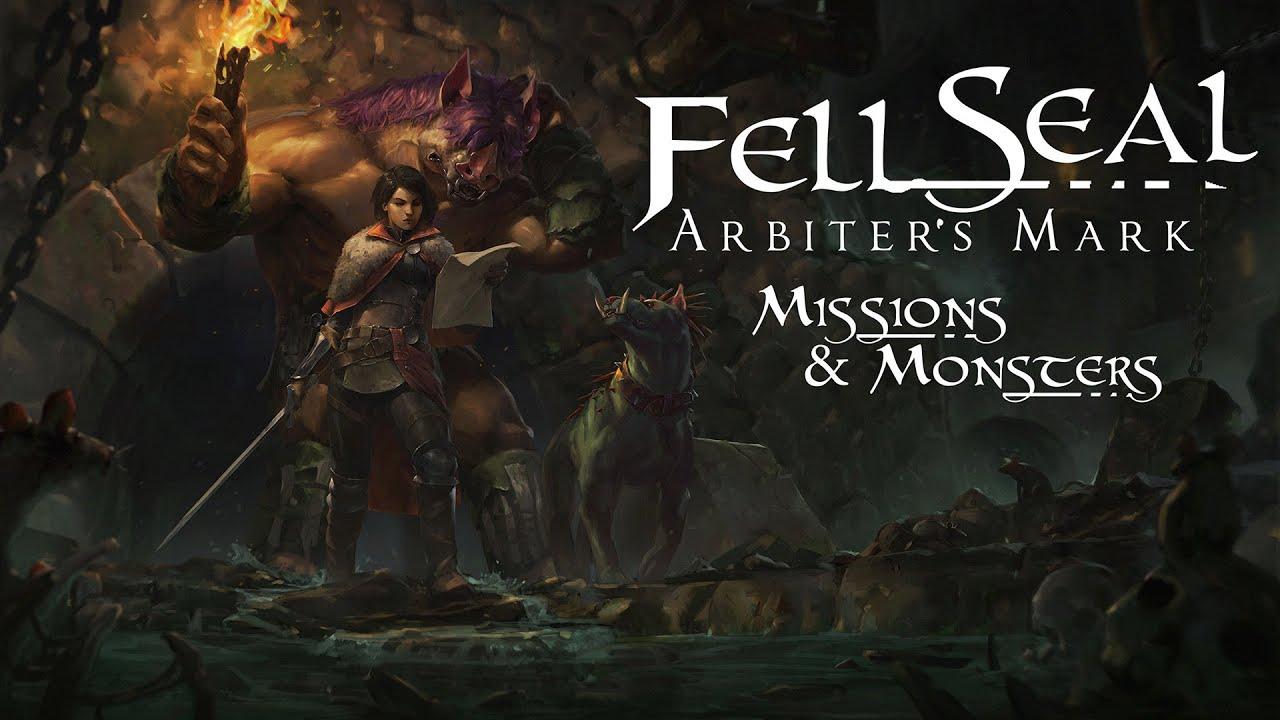 Some of what to expect from it:
Recruit and tame monsters to join your roster!
Customize your monster allies with the new monster subclass system, selecting up to 2 optional subclasses from a selection of more than 20.
Unlock 3 new human classes, the Beastmaster, Samurai, and Wrangler, adding a variety of new powerful abilities to your arsenal.
Uncover new equipment and crafting recipes.
Discover 5 new locations, featuring a combination of larger encounter battles and powerful named monster enemies.
Face deadly new encounters, including the largest-scale battles seen in-game and challenging end-game content additions.
Upgrade Arbiter's Guilds across the land to reap benefits and rewards for the party.
New in-game system to send recruits out on missions lets you collect new rewards and open up new content.
New songs will accompany you as you explore the land of Teora.
Challenge yourself with new achievements!
I liked the original release a lot. Absolutely tons of content and it's very engrossing with so many character options. Initially not a big fan of the different styles between environments and characters, it did end up growing on me a lot after spending more time with it. I grew to appreciate how much they stand out. This new DLC sounds pretty darn great too, seems like a proper full expansion.
Fell Seal: Arbiter's Mark is now available on Humble Store and GOG as well as Steam.
Some you may have missed, popular articles from the last month: