Tank controls, PS1 styled graphics and a whole lot of atmosphere awaits you in Alisa and it's coming to Linux now it's been fully funded thanks to Kickstarter backers.
Set in an alternate fantasy 1920s, you play as an Elite Royal Agent called Alisa. You're hot on the tail of a wanted criminal and somehow end up stuck in a haunted old victorian mansion filled with mechanized doll-like humanoids and it's pretty freaky.
Covered here recently because I love a good horror game it's made in the spirit of classics like Resident Evil and Silent Hill, complete with all those fixed camera angles we all used to enjoy right? Well, some of us anyway. The developer said it will also have a more modern camera system available too so don't be scared off by that.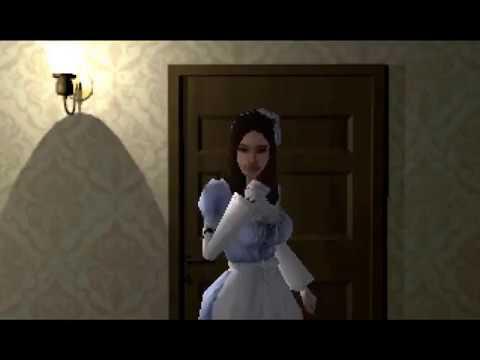 I'm genuinely happy to see a lot more PS1-styled games like this appear. They have a certain feel to them that a lot of games lost as developers chased more graphics heavy experiences. I still can't properly play through the original Resident Evil with the amazing atmosphere. Hopefully Alisa will turn out well, the demo certainly was promising. If you want to try it, the early demo is still up on itch.io too.
Now that the Kickstarter campaign is fully funded, we've added it to our dedicated Crowdfunding Page alongside over 350 other projects!
A Steam page for Alisa went live too recently so you can also follow it there now ready for release next Summer.
Some you may have missed, popular articles from the last month: