Mainframe Defenders is a strategy game that looks like you're playing from some sort of 80s terminal, it's slick and now it has a big free update out.
It's a turn-based squad-based strategy game. So you build up a squad of robotic prototypes on a mission to defend a mainframe from a virus taking over a research complex. You deal with limit movement, heat build up, various types of weapons and enemies all with strengths and weaknesses.
Out towards the end of last month was a 'Meltdown Update' which expanded the game quite a lot. For a free update, it's pretty sweet. It includes:
New mission types: Activate The Defense, Matter Raid, and Destroy Maintenance Station.
Tier 3 with new opponents: Operator, Assailant, Pest, Hellkite, and Forge.
New player units: Viper B and Vulcan B.
New mechanics: Return Fire. Some weapons have the ability to perform return fire a limited number of times per turn. This is no different from a regular shot, but a weapon cannot return fire if the enemy is outside the firing range. The return fire does not require AP but adds heat. Several weapons with this ability do stack.
A new level of difficulty: "Very easy." At this level of difficulty, the player's units get a 20 hull bonus.
17 new items, including a rare version of existing items.
14 Steam achievements.
support for Steam cloud saves.
See what it's like in the trailer: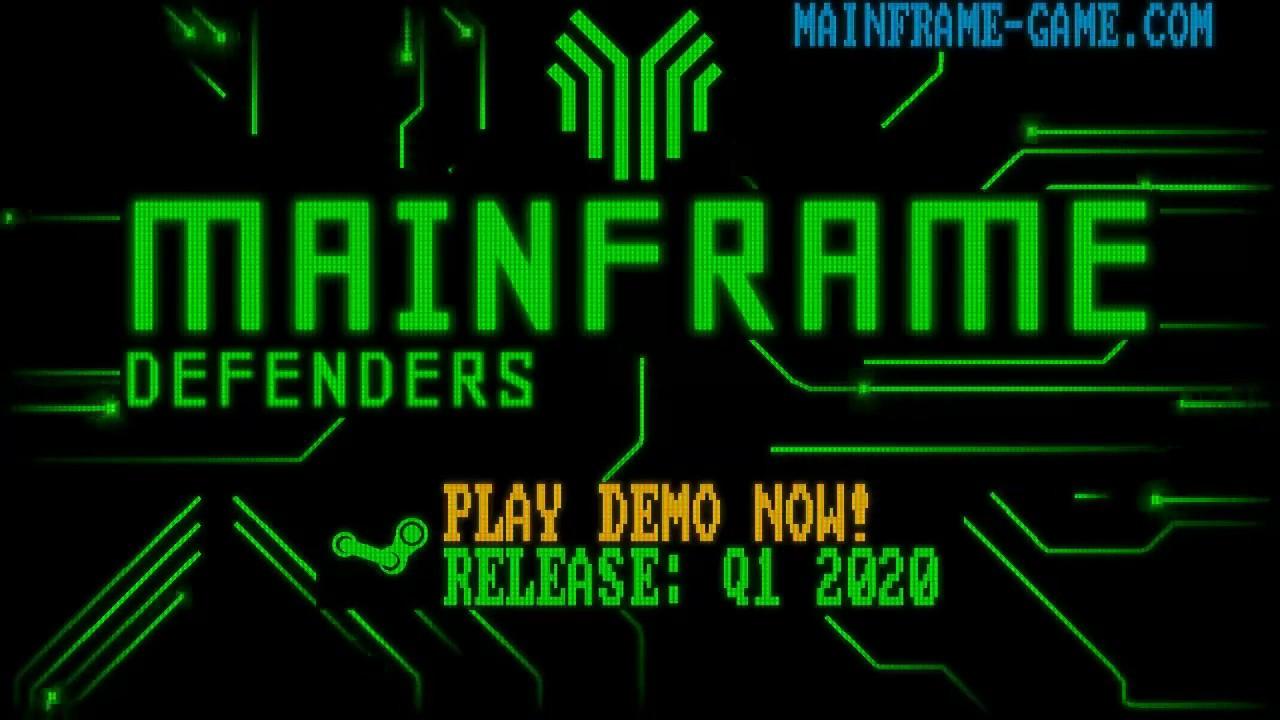 The developer also overhauled a few annoying parts, adjusted contrast to be easier on the eyes, a much cleaner game menu, adjustable key bindings are in, damage calculation is now more correct and shown properly in a tooltip during battles and so on.
I've no doubt plenty of people skipped over it from the style. It's certainly a niche for a strategy game to be as retrofuturistic as this. The problem is, you need to play it to appreciate it I think and I definitely liked it. If you appreciate a good strategy game, do try it out.
You can find Mainframe Defenders on Steam. It's 25% off until June 4.
Some you may have missed, popular articles from the last month: