It's not what you say, it's how you say it. We should talk. is an upcoming short-form narrative game about having a chat and it looks delightful.
After a successful Kickstarter campaign, which didn't actually list Linux as a platform, it's confirmed to be releasing with Linux support on July 16. The idea is that it will make you think carefully about the words you choose. Using a 'unique' narrative choice mechanic, you'll craft sentences in response to the in-game characters in We should talk.
"The combination of words you choose impacts the conversations you have, how genuinely you can connect with your partner, and whether your relationship can survive the night. It's up to you how you respond -- depending on how you communicate, you'll see one of many possible endings."
Features:
Have personal, intimate conversations with 4 unique characters
Your choices can unlock many different conversational paths
Play again and again: find all 9 possible endings
You can see a trailer for the Nintendo Switch version below, which will have the same gameplay as the PC build: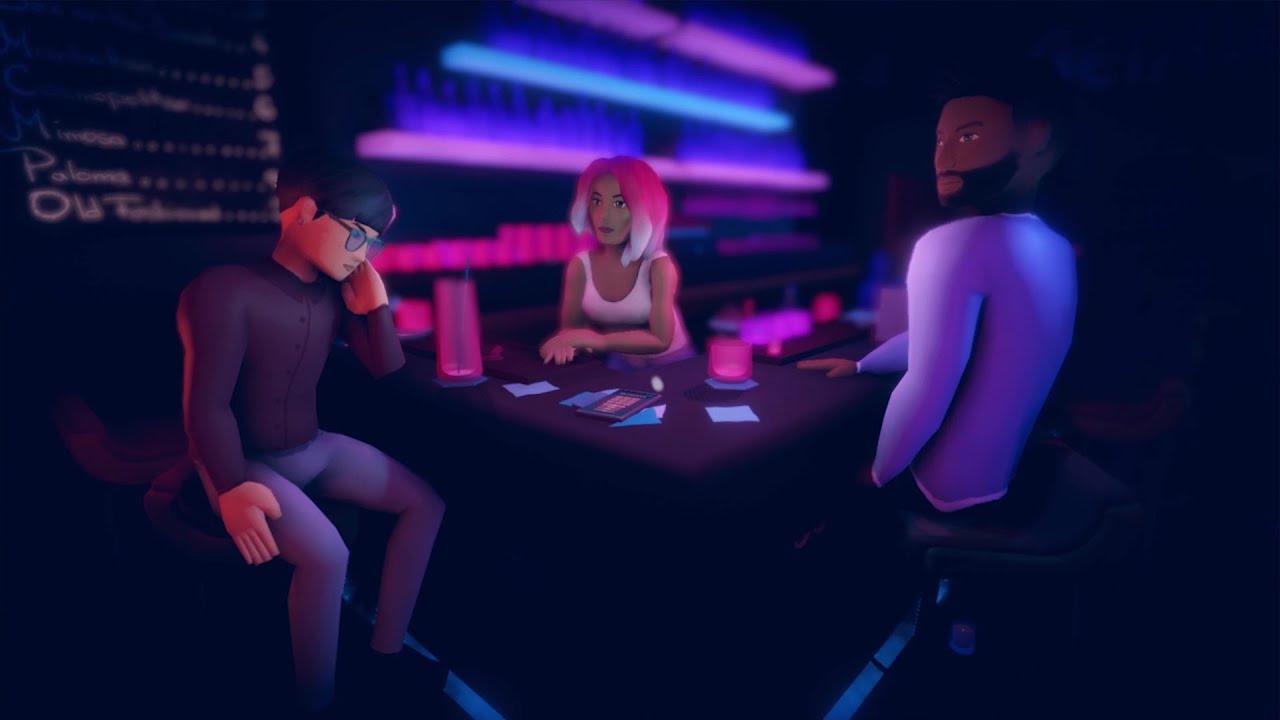 We should talk. was developed by Kat Aguiar, Nobonita Bhowmik, Francesca Carletto-Leon, Jordan Jones-Brewster, Carol Mertz, and Jack Schlesinger who met as MFA students at the NYU Game Center. The team came together with the goal of creating a game that challenges traditional transactional romance in games, and collaborated to push relationship-building games forward by expanding the realm of player choice.
Since it will have Linux support, we've been sent a copy to take a look so expect some thoughts at release.
You can follow it on Steam.
Some you may have missed, popular articles from the last month: