Untrusted, an upcoming online indie game of hacking and social deduction inspired by the likes of Werewolf/Mafia genre and others similar is running a free stress-test soon.
The developer supports Linux with it right now and on Saturday, June 13 at 7PM UTC, they're going to be putting it all online in the hopes of gathering more feedback and finding any issues. Untrusted now has a tutorial too, which the developer hopes will ease more people into it.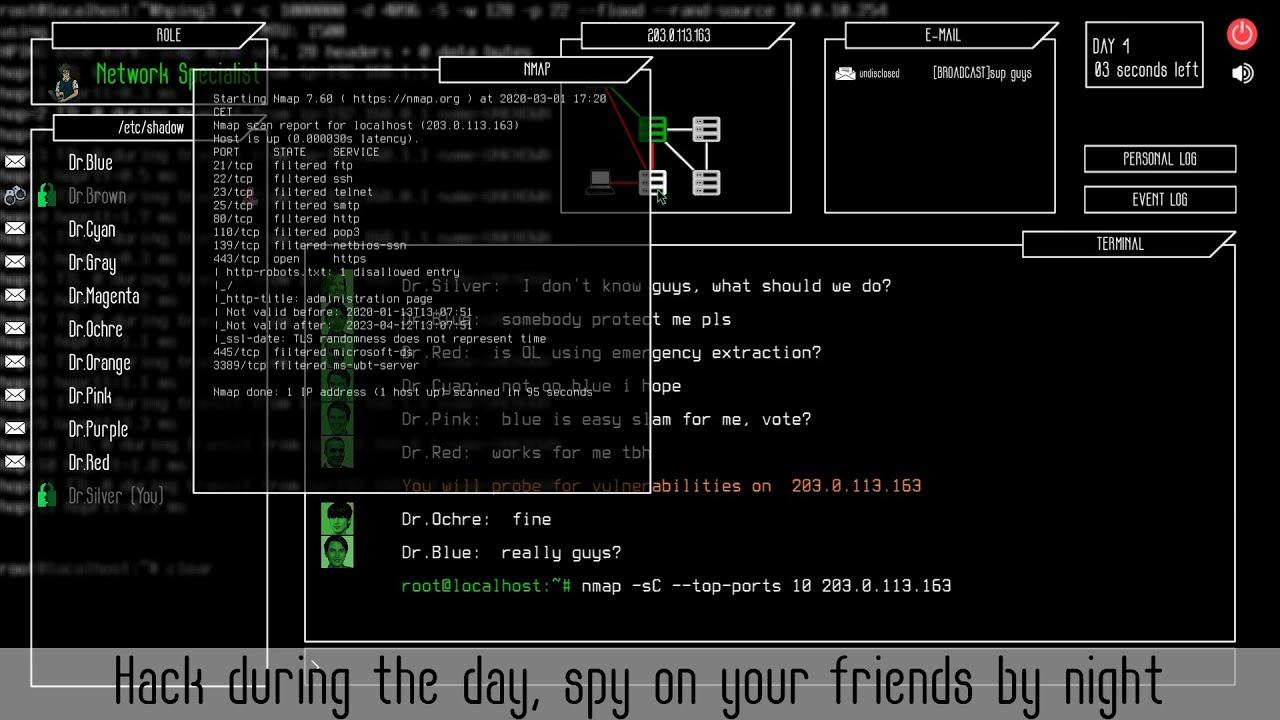 More about it:
In Untrusted, hackers from the fictional NETSEC group are tasked in hacking a specific server on a computer network. NETSEC members must use their skills and wits to outsmart the undercover AGENTs that will try each night to perform arrests or have other players become snitches for them.

The game ends as soon as the NETSEC group gains root access of the target node or when all AGENTs or NETSEC members have been eliminated from the game. If the NETSEC operation leader gives root access to an AGENT member however, it is also instant game over.
You can find out more about Untrusted here. For information on the event, see here.
Some you may have missed, popular articles from the last month: