Drox Operative 2 from Soldak Entertainment has now arrived in Early Access after a short delay on Steam's approvals process. Drox Operative 2 is a starship action RPG with warring alien races, fierce space battles, a dynamic, evolving galaxy, and co-op multiplayer for Linux and Windows.
You're a captain of a single starship, so you're not doing empire management here. You pick a side as you go through, or not, and accumulate as many credits as possible.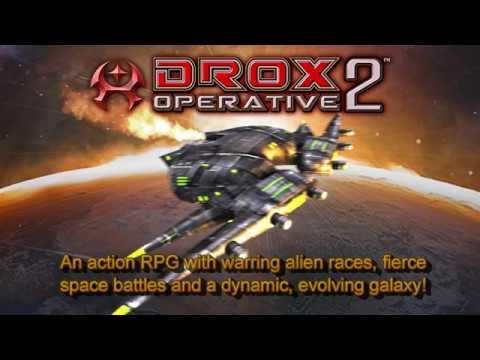 From early reports, it sounds very similar to the first game with multiple people mentioning it's more like a remaster currently. It's going to get more over time, as this is only the start of Early Access. Soldak mentioned they expect development to continue for "anywhere between 2 and 11 months" until they feel it's ready.
Feature Highlight:
Explore a dynamic and evolving galaxy
Explore a unique sector of the galaxy in every game, with different "monsters", ship components, quests, and even races
Fight in the galactic war between the various alien races
Battle hundreds of different enemy starships
Build the coolest and deadliest starship in the galaxy
Outfit your ship with thousands of components and crew
Adventure with your friends with co-op multiplayer
Essentially play an action RPG inside a universe of alien races playing a 4X game
You can buy Drox Operative 2 on Steam where it's 10% off for the first week. We've requested a key from Soldak to take a look.
Some you may have missed, popular articles from the last month: