State Share, one of the features of Stadia that Google announced early on looks to be finally coming along with the release of the Stadia exclusive Crayta.
Crayta is one of the titles announced during the April Stadia Connect presentation. It looks like a huge amount of fun too. A creative game where you and others can build and share multiplayer games, bringing down barriers to enable play and creation in real-time and then instant play them and get anyone else to join in. It's one of the games that (in my opinion) might actually pull people into Stadia properly because of the uniqueness to it and how Stadia can benefit such a game.
You can see the original Crayta trailer below: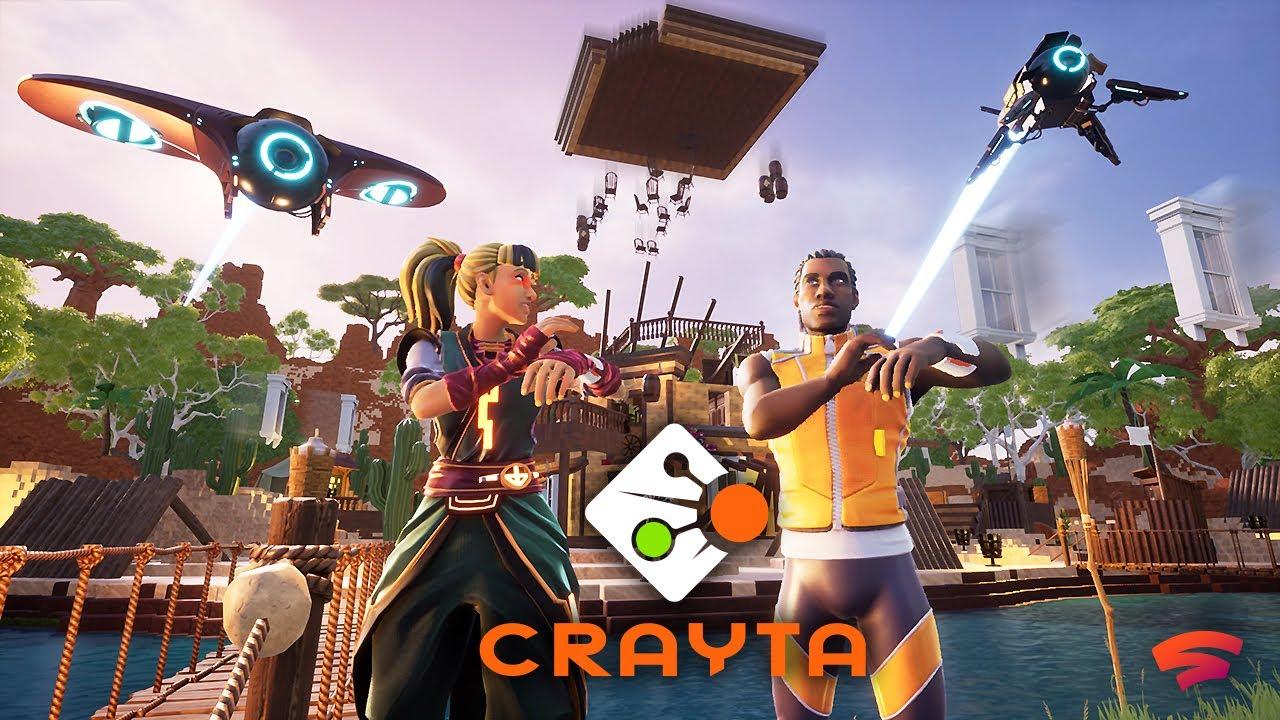 So what about this State Share then? Well, it's supposed to be a feature where a link can be provided to anyone to enable them to jump directly into a game session. It could get people right into the game you're currently in through a temporary link, setup a permanent link for a specific map or game mode any time and more. It's a Stadia feature that has a huge amount of potential and Crayta sounds like a perfect fit to show it off. You can see the development post about it here.
Crayta is due to release on Stadia this Summer, so it will be playable on Linux since Stadia supports Linux. It will also be a free game for those with Stadia Pro.
For more info on Crayta, see the official site.
Some you may have missed, popular articles from the last month: