The Iron Oath is an upcoming turn-based tactical RPG set in a medieval fantasy world, one where your choices matter because as you progress time flows and affects everyone including your characters.
You will be in charge of managing your own mercenary company. This includes recruiting, managing them and going together through difficult missions. Time moves with you as you progress through the game affecting character age, the world itself changes dynamically reacting to time and choices during events and overall it sounds thoroughly exciting.
Originally funded on Kickstarter in 2017, with Linux support planned, they recently had a quick bit of footage shown off in the IGN Summer of Gaming event and it's looking really slick. Take a peek below: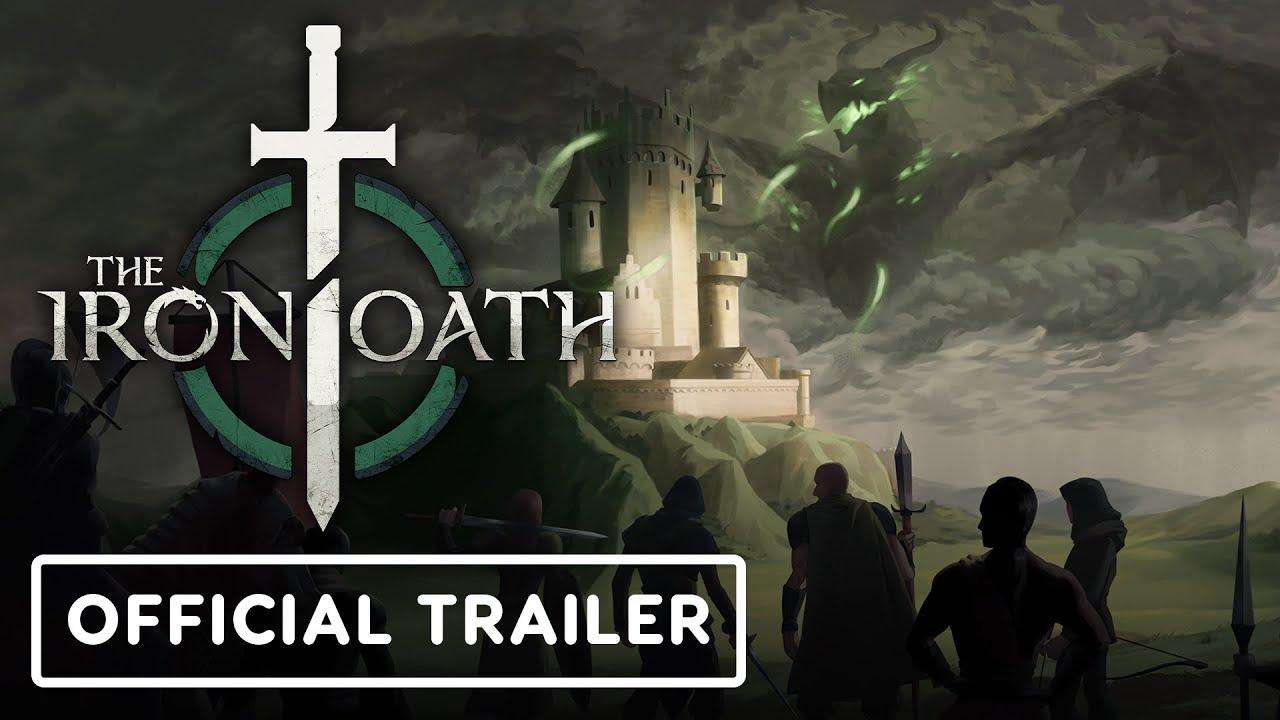 We managed to get a quick comment from them on Twitter, where they confirmed the Linux version is still due with the release later this year but there will be no demo for Linux during the Steam Game Festival.
Some more of what to expect from it:
Tactical turn-based Combat: Proper planning and execution is vital to your success. Utilize the strengths and shelter the weaknesses of each unique character class. Deadly foes, traps and destructible objects means one misstep could be your party's undoing.
Time Progression: Time passes as you navigate the world. Your characters will age and the world around you will change dynamically through various events.
A Large and Dynamic Overworld: The known world consists of 5 unique regions and biomes, each with multiple hubs to visit. Cities can be overtaken, destroyed and rebuilt; while various factions can emerge, rise and fall. A playthrough can potentially last hundreds of years, resulting in many changes to the initial world state.
In-depth Management: Control your company's finances, roster and happiness. Manage political relationships by forging alliances and creating enemies. As time progresses, your characters will age, retire and frequently die in combat, requiring you to recruit and train their replacements. Gain wealth and renown by completing contracts, and invest in upgrading the many facets of your organization.
If you want to learn a little more, they also had a recent interview you can watch below: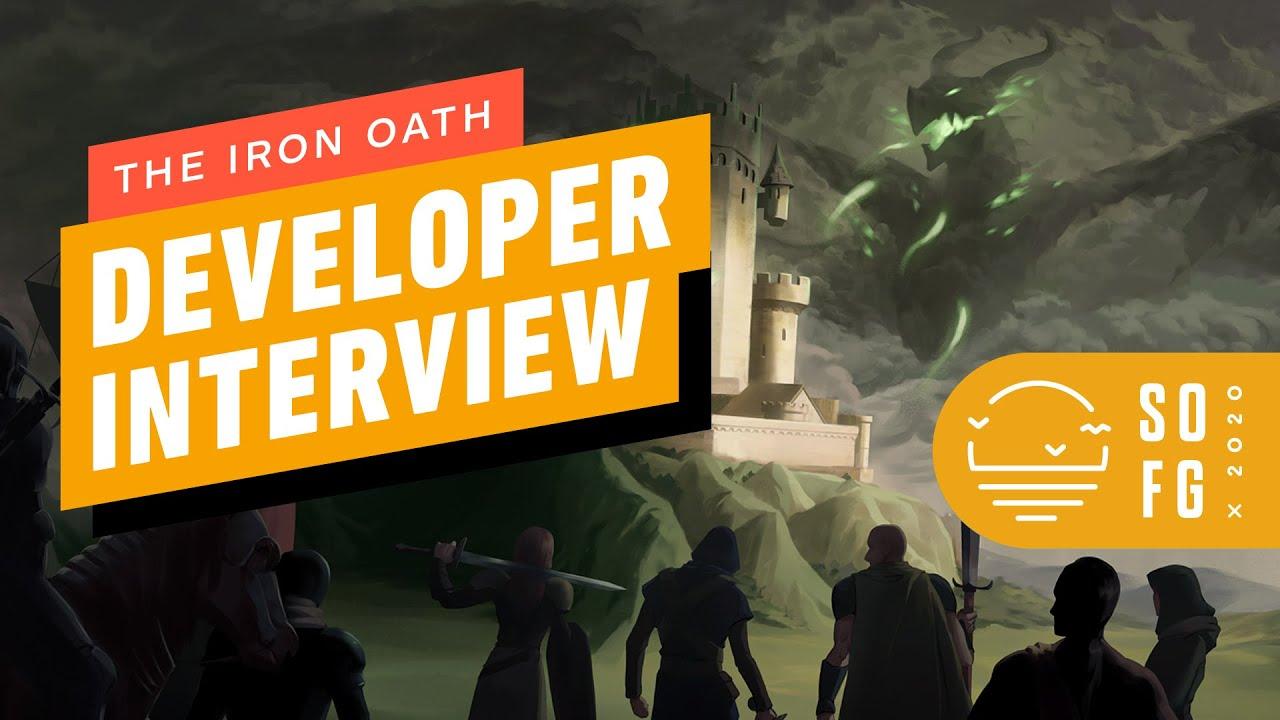 The Iron Oath can be followed on Steam.
You can see this and hundreds more crowdfunded games on our dedicated page.
Some you may have missed, popular articles from the last month: