Need more from Train Valley 2? Well, if you have it on Steam there's an absolute ton of extra community-made content available in the Steam Workshop.
Train Valley 2 is a train tycoon-style strategy puzzle game. You build tracks to deliver people across a map to different industries, to then deliver products to somewhere else. Build tracks, upgrade your locomotives, keep them constantly moving without letting any crash. It's good fun and some of the included levels are quite a challenge. What about when you've finished though?
Including a built-in level editor can seriously help the longevity of a game, as there's obviously only so much a developer can directly make. Thankfully, Train Valley 2 has one and it's pretty easy to use which is likely why they've recently hit over 1,000 extra levels for players to play through.
Pictured: Dune raider level, Steam Workshop.
There's currently 62 small levels, 594 medium and 372 large levels in the Steam Workshop so you can take your pick depending on what level of extra challenge you want. A huge, an incredible milestone when you think about it and some of the player creations are excellent too. That's on top of the 50 in the base game and even more in the Passenger Flow DLC.
Train Valley 2 can be picked up on Steam and GOG, although no extras for the GOG build. Hopefully in future more developers will use a cross-store solution like mod.io.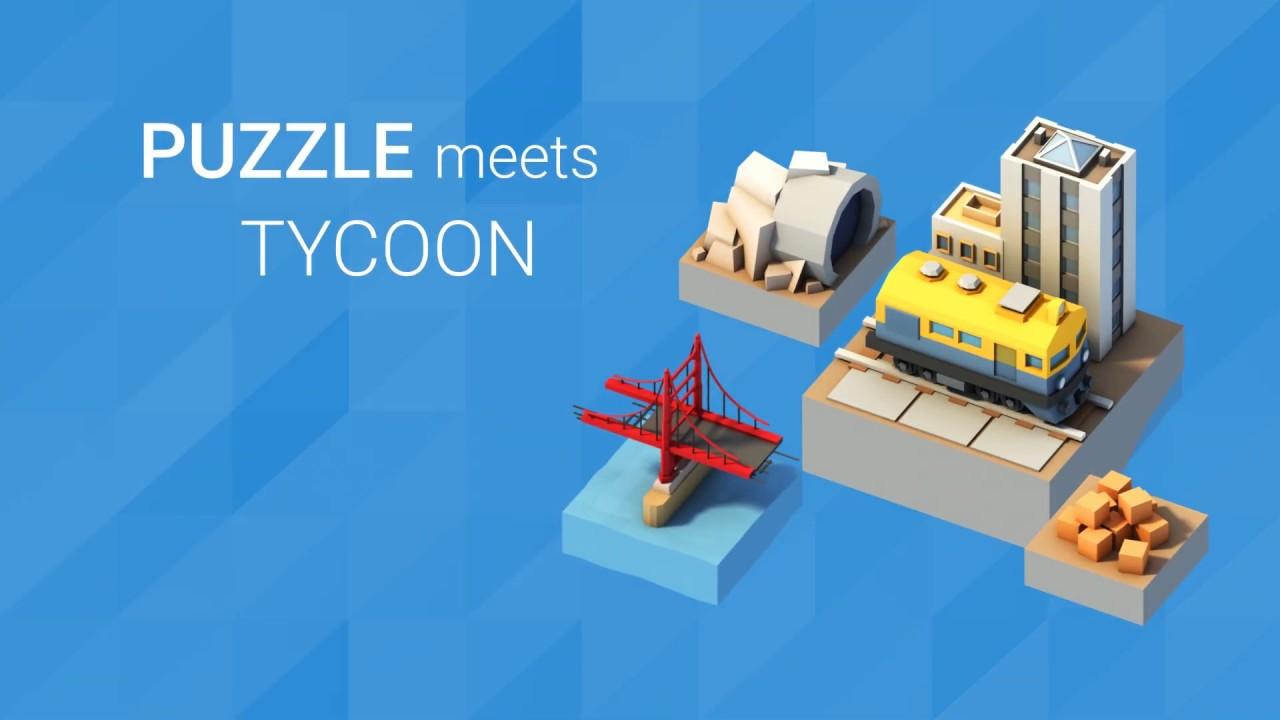 Some you may have missed, popular articles from the last month: