BallisticNG, what the developers openly call a love letter to the classic Wipeout, is set to get a big DLC filled with new content to blast through.
With a release date confirmed as July 20, BallisticNG - Outer Reaches will include 6 new tracks, all of which can be played in reverse too making it sort-of double that. There's also going to be a new campaign to race through and a new set of liveries (skins).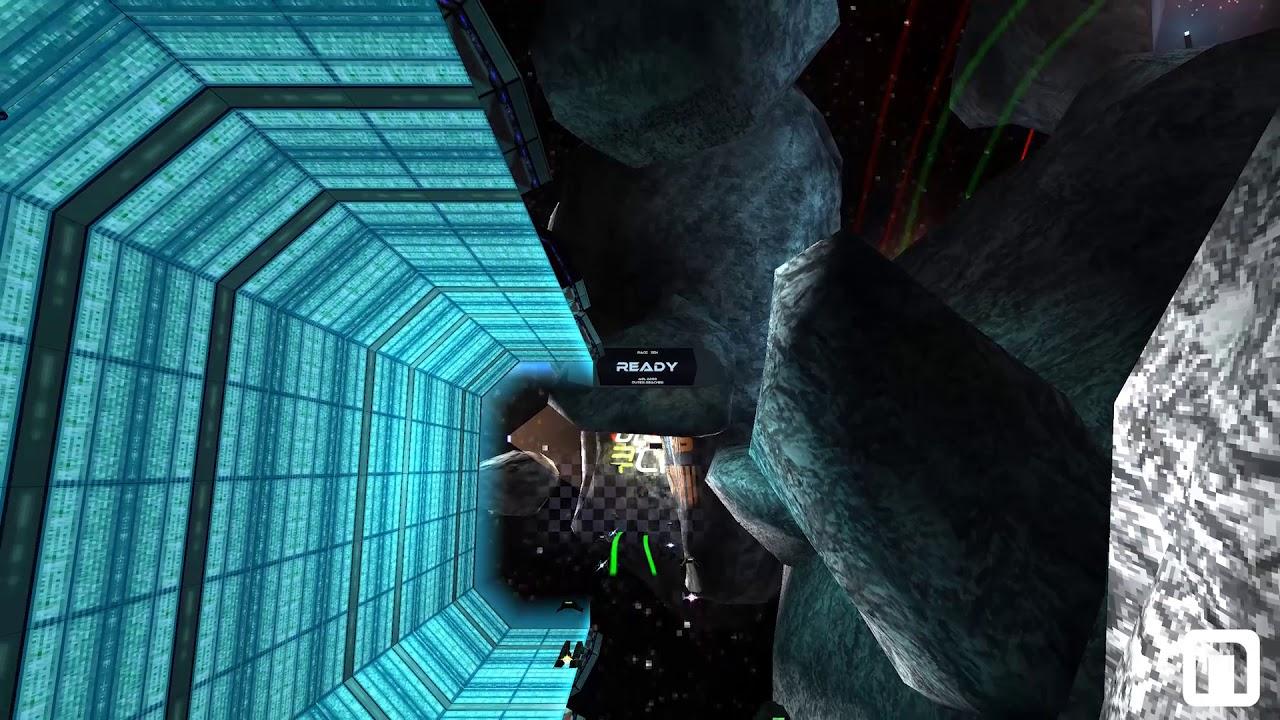 This DLC release will also come alongside a free 1.1.6 update to the base game. Interestingly, the team at
Neognosis did a total rewrite of the game's settings and user preferences management. They mentioned that Unity's own PlayerPrefs backend, which they originally used, is "consistently broken on Linux" so they made their own. Now that's what you call good Linux support to ensure the Linux version works well. The big update also includes other Linux fixes, a new game mode and a lot more coming.
You can follow BallisticNG - Outer Reaches on Steam, it will be priced at $2.99.
Note that while the game is only available for Linux PC on Steam, the developer mentions that both the game and DLC are DRM-free. They say Steam is only used for "delivering updates, handling leaderboards and providing optional workshop and Steam based multiplayer support". The game will run without Steam.
Some you may have missed, popular articles from the last month: