Need a new party game to add to your collection? Aeolis Tournament is one that needs to be high up on your wishlist. Note: key provided by the developer.
When it comes to party games, some attempt to do a little too much and some not enough. Aeolis Tournament seems to fit pretty much perfectly in between. With an extremely accessible control scheme that only needs movement and a single button, it's seriously easy to pick up and enjoy for a few hours at a time. Up to 8 players total can join various game modes with or without bots and there's online play too.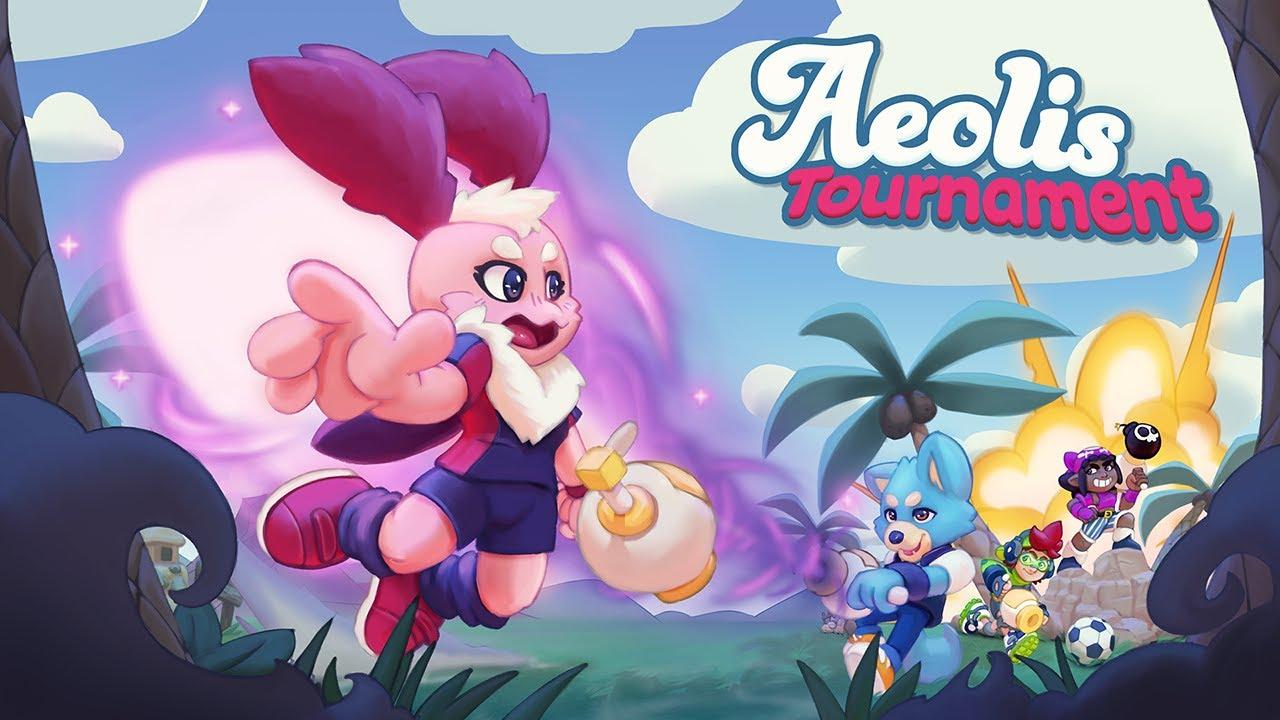 There's a lot to enjoy here with game modes including: football, ice hockey, snowball throwing and more. All easy to get into but difficult to master. We've had a lot of fun with it over here and it has a nice bit of progression to it too, allowing you to unlock extras as you play. You get to give your character a little flair too with eye patches and all sorts, as well as change their colour. Each game mode has a different map, with different environment interactions and there's a special Chaos Mode too which makes the game throw all sorts at you.
Easy enough for a younger audience to enjoy (tried and tested) and thanks to how absolutely action-packed it is, adults can get a huge amount of fun from it too. Can't ask for much more than that, does exactly what it advertises to do and does it really well. When playing with a full game, it's absolutely frantic. Great polished entertainment.
For the Linux version, it was perfection. No performance issues, gamepads all picked up correctly and a whole lot of fun. The only part that was not tested was online play, as there wasn't anyone online before release. Great to see such a party game have both local and online multiplayer as well as bots—everything you could need in one complete party package.
You can buy Aeolis Tournament on Steam now for £9.76 / €10.61 / $12.74 that's with a 15% discount until July 23.
Some you may have missed, popular articles from the last month: