Phobia Game Studio and Devolver Digital recently announced that CARRION, a reverse-horror where you're the thing lurking in the dark will release on July 23.
I couldn't be any more excited about this, seriously I'm so hyped about it after playing through the demo three times because it's just so brilliantly designed. You are an amorphous creature of unknown origins, stalking and consuming those that imprisoned you.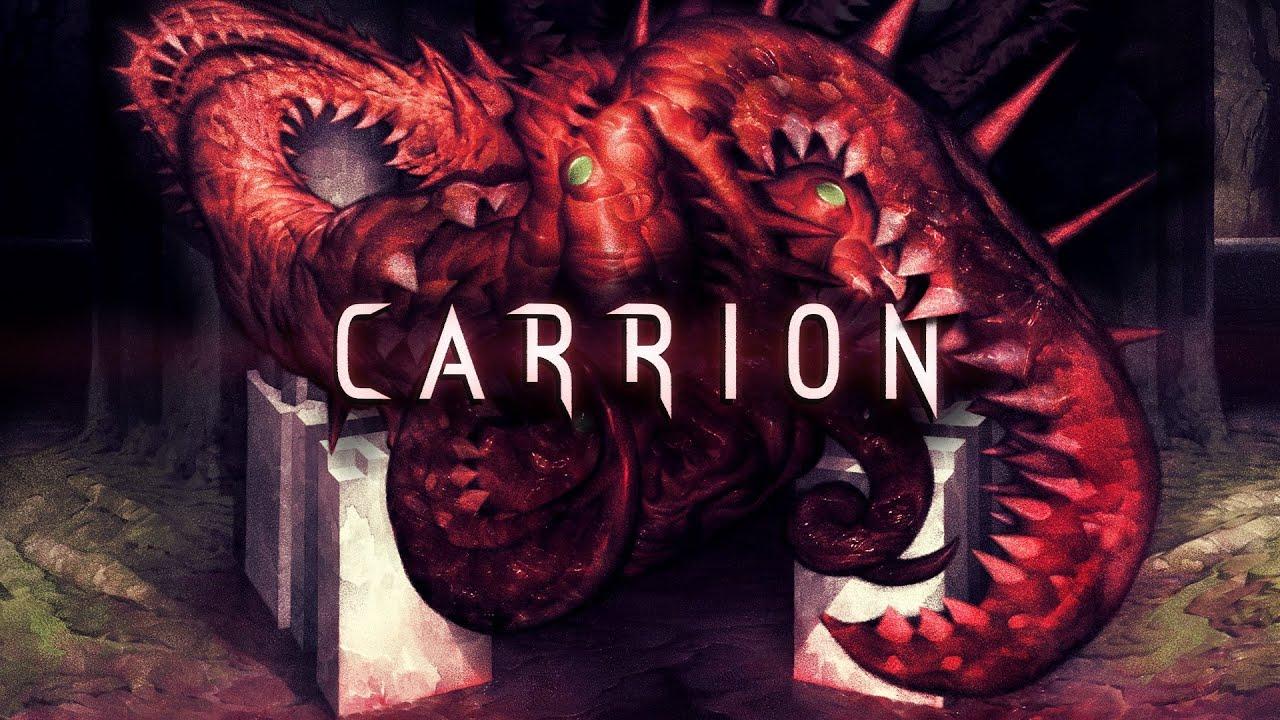 You often get games where you're being chased by something, say like the magnificent Alien: Isolation, and there's a good few where you get to be the bad guy. This is very different though, putting you in the position of what's essentially both of those things morphed together in a fresh and rather gruesome format. You slide around, lurking, waiting and eventually reach out with one of your horrifying arms to grab and throw around unsuspecting humans. It is pretty gross, gory and over-the-top violent but also easy to enjoy thanks to the fantastic pixel-art style to it.
If you missed it, here's our previous preview footage of the demo: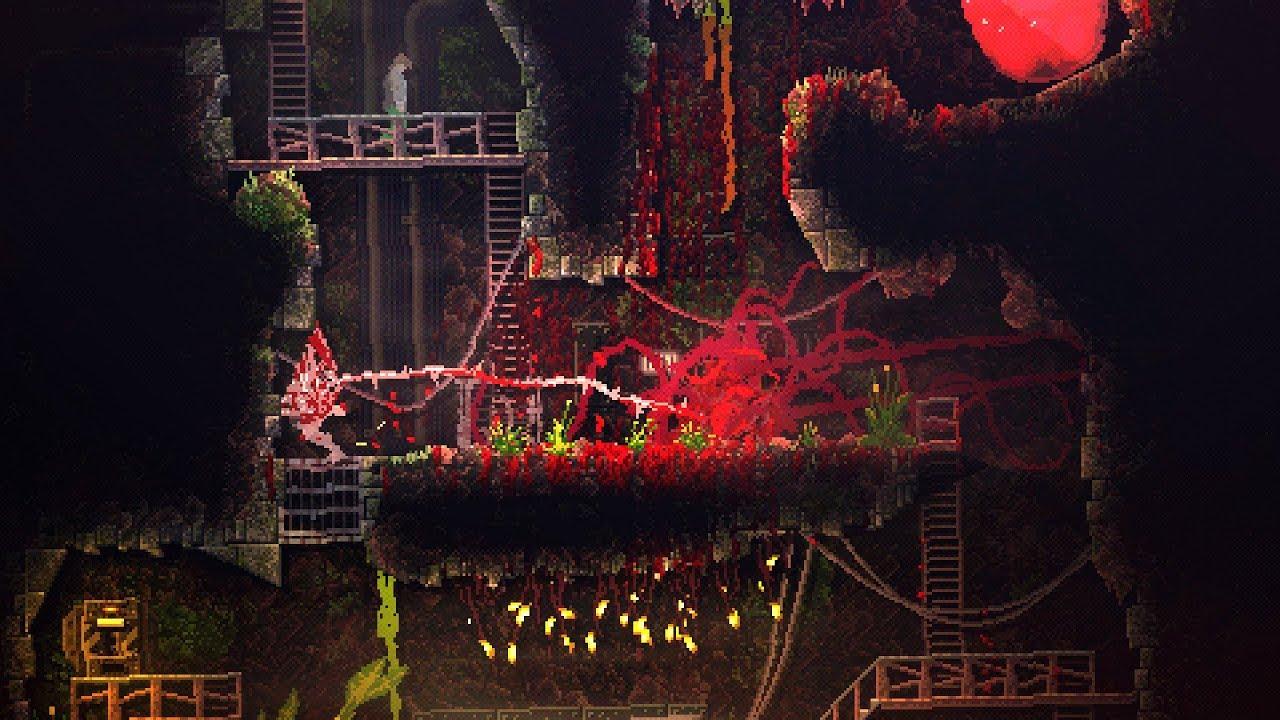 Looks like the CARRION Sneak Peek demo is still up on Steam too, it's not clear how long for though.
Some you may have missed, popular articles from the last month: