Millions of Minions: An Underground Adventure is a brand new dungeon crawler that recently released into Steam Early Access, giving a slightly unique take on it.
With a setting and layout clearly inspired by the likes of Isaac and others, you crawl through a dungeon with small enclosed rooms as you fight off waves of enemies. Here though you're not using swords or anything like that, instead you gather energy and summon a bunch of little minions. You then use them as shields and send them flying towards enemies. It's actually a little amusing.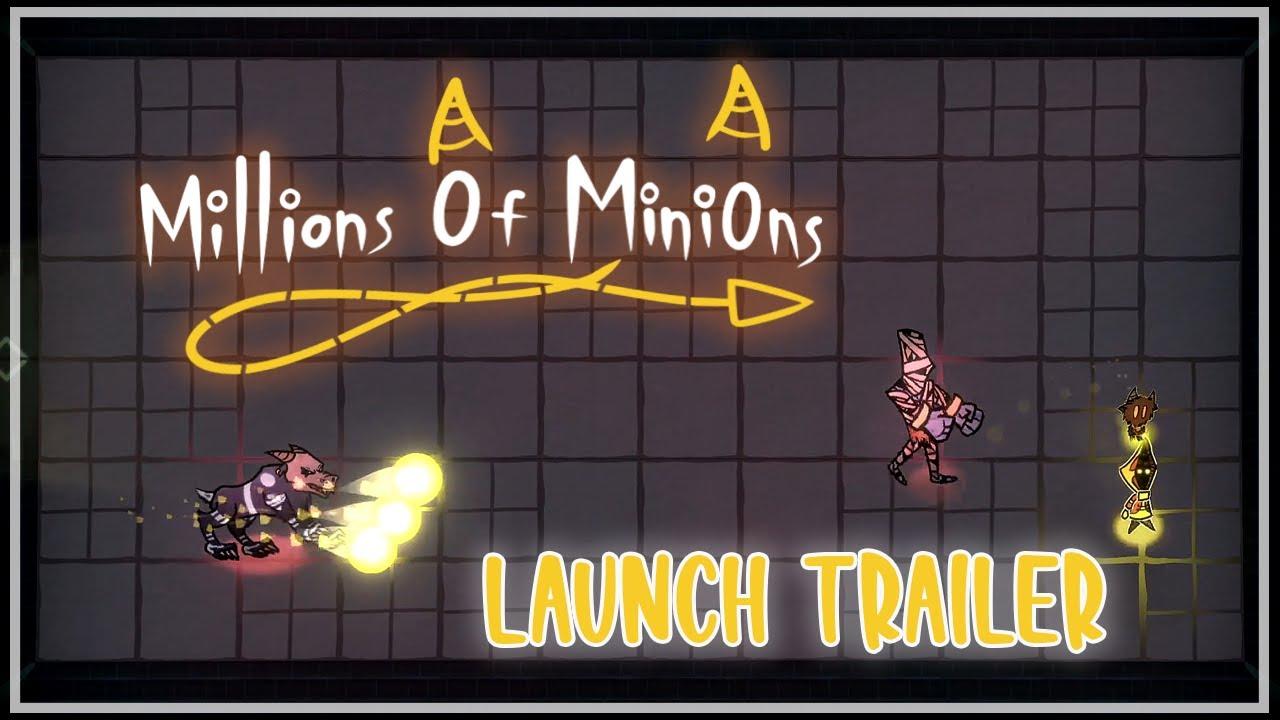 It seems most of the content is already included in the game, with their plan to be in Early Access for only around two months. During this time they will be finishing up the final area and expanding the gameplay mechanics and story. It already features a certain amount of random generation, so it should give you a different layout each time you have a run through it.
There's a demo up on Steam too if you want to try before you buy. I've spent a little time with it and while it feels a lot more simpler than the likes of The Binding of Isaac, the streamlined feel might be better for quick runs when you're shorter on time. It will be interesting to see how much they do expand this over Early Access.
Find Millions of Minions: An Underground Adventure on Steam in Early Access.
Some you may have missed, popular articles from the last month: