FamiStudio, a pretty fun looking program designed for people making chiptune music and NES homebrewers recently had a big new release and it came with their first Linux build.
Quite an impressive feature set too with it being able to export to various formats, not only that though the editor itself has some sweet features. Some you would expect like Copy/Paste and Undo/Redo along with Volume, fine pitch, vibrato effect tracks and more. The latest release adds in some great sounding features too (on top of Linux support) like trackpad controls, a command-line interface, extended MIDI keyboard support, improved WAV export and import of instruments from any supported format.
This is actually really cool, take a look at their fresh trailer for the update: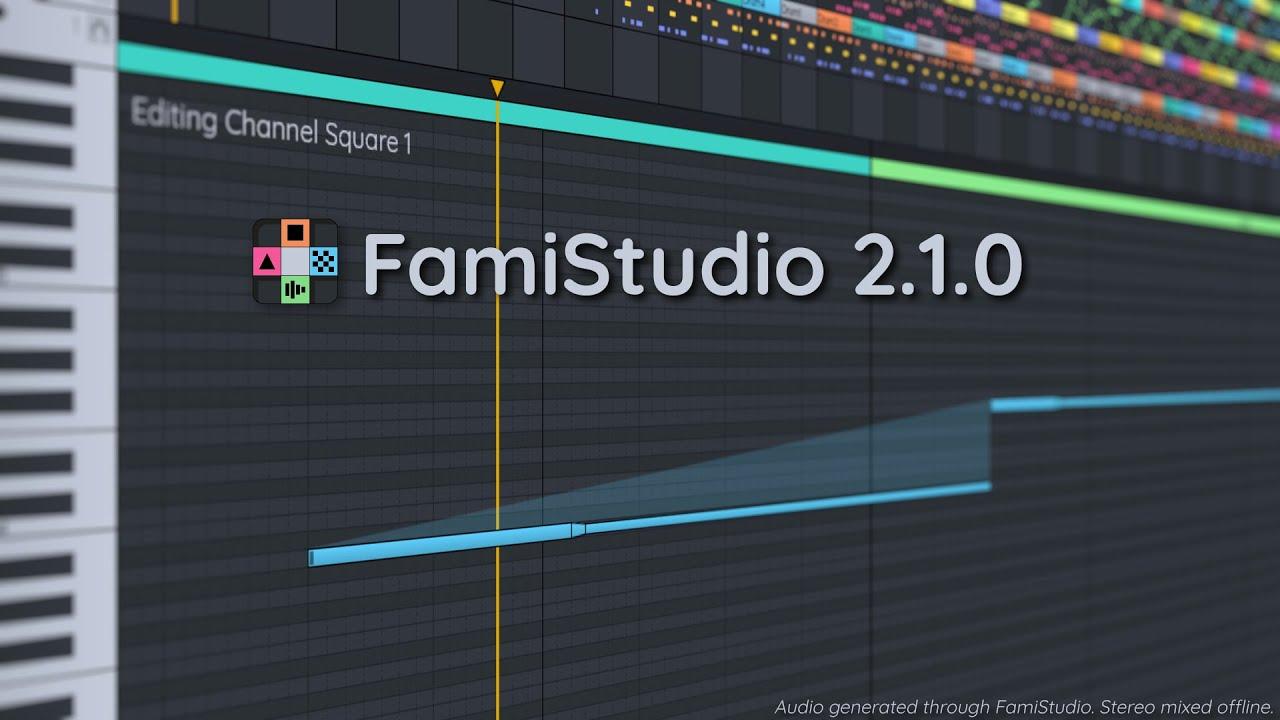 For Linux it requires Mono and gtk-sharp2 installed. In my initial testing, it seemed to work quite nicely and appears to be quite a streamlined and fun retro music making application.
Not only is it free to download from the official site, it's also open source software! You can see the innards up on GitHub under the MIT license.
Some you may have missed, popular articles from the last month: