Valve have updated Dota 2 with a Summer Event that's free for everyone to play even if you don't have the Battle Pass.
This new mode, Aghanim's Labyrinth, sees you and three others team up and take on a rogue-like game mode where you go through a randomized dungeon taking down Aghanim's monsters while also getting to pick various upgrades. Valve went all-out with this too, as it even features its own special out-of-game skill tree so you can continue to advance through different runs through it.
Check out the trailer: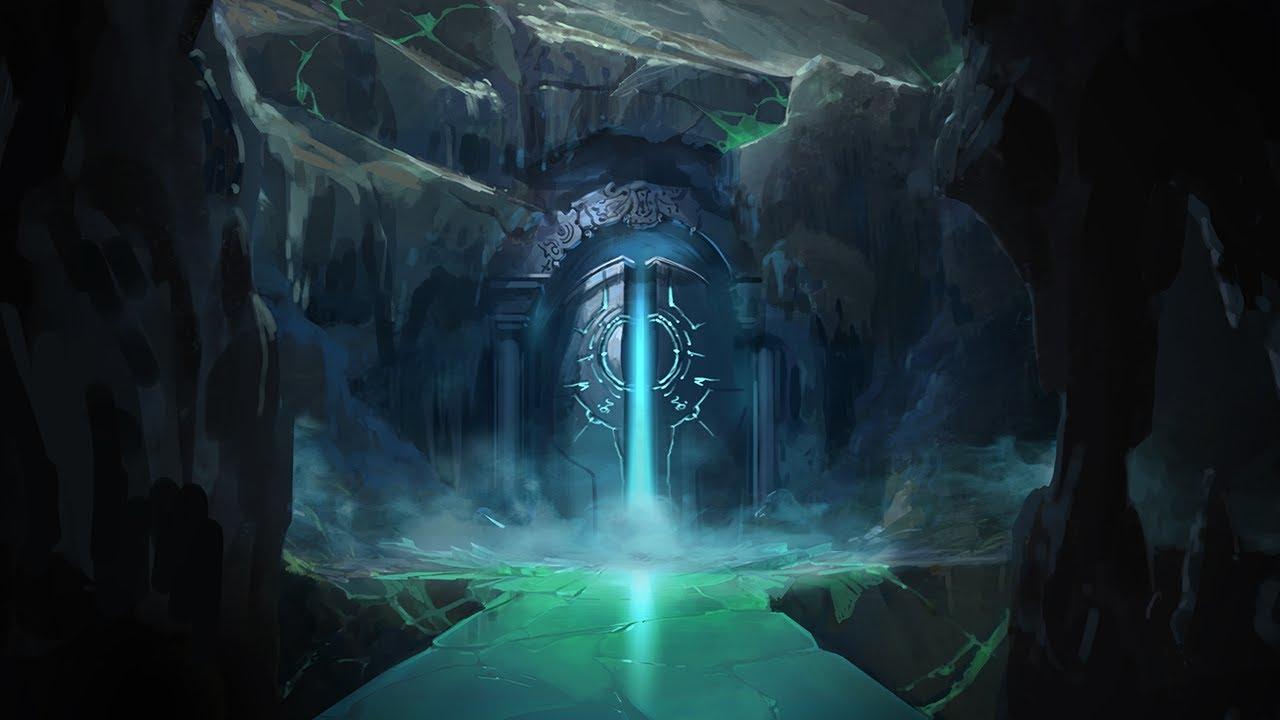 It's not the first time Valve has put a limited-time mode in, like they did with The Underhollow back in 2018 which was a Battle Royale-like mode but that was only for Battle Pass owners. Nice of Valve to make it free for everyone this time too, although Battle Pass owners can earn even more points with it.
Another new mode for this will roll out on July 21 too with Aghanim's Trials, which will be a weekly challenge version of Aghanim's Labyrinth to compete across a global leaderboard with chances to earn in-game prizes.
Quite a challenging mode and pretty fun too. You go from room to room, clearing out whatever enemy type you picked to fight against, shop a little and then move on eventually coming up against a boss. It's definitely a dungeon crawler with a Dota 2 theme. Here's a few shots of it in action (click to view gallery):
Play Dota 2 free on Steam. Learn more about Aghanim's Labyrinth here.
Some you may have missed, popular articles from the last month: