The rather pretty open-world space action sim from ROCKFISH games looks to be steadily improving as it nears Beta quality. The developers have shown the adjustments made in response to feedback as well as new content they hope to add soon.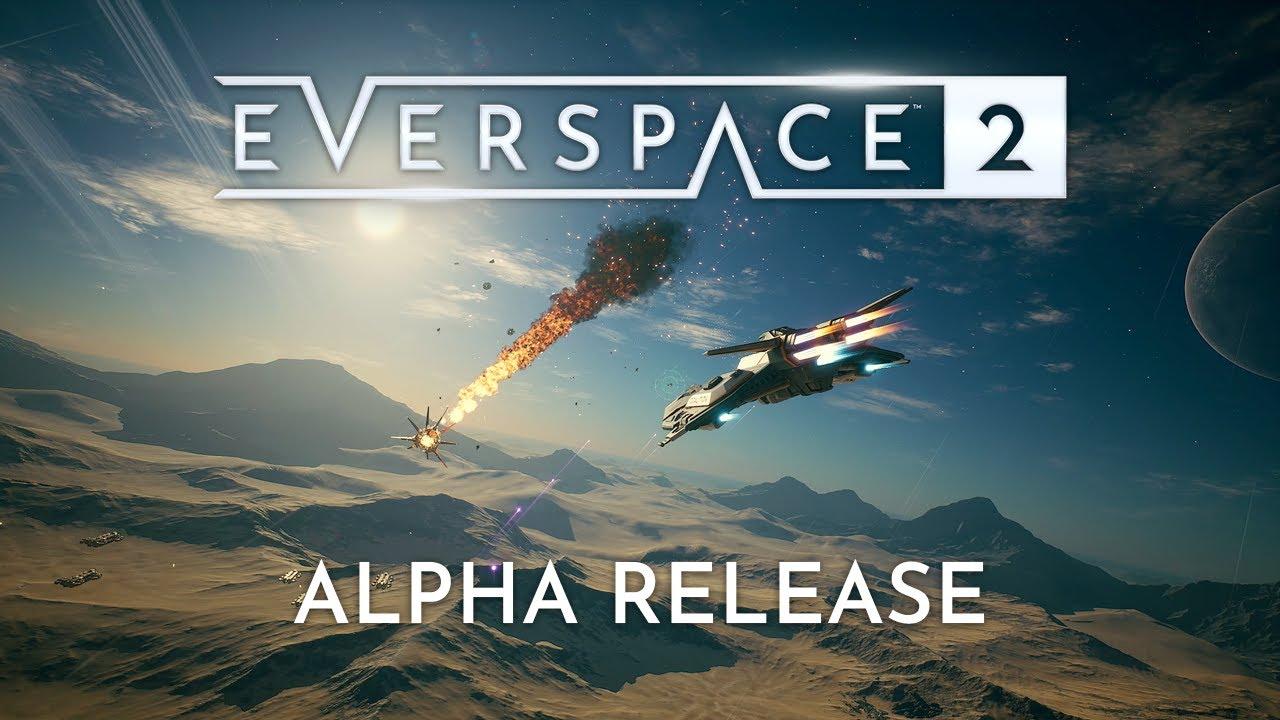 In case you missed last month's shiny new footage, EVERSPACE 2 is looking mighty fine even at this stage of development. Originally crowdfunded late last year, this ambitious sequel expands its chaotic style of gameplay into planetary atmosphere and across the vastness of space. There's a stronger story component this time around and aspects like trade are also likewise more important than in the original game.
In a recent Kickstarter update, the developers have spoken about some of the changes they've implemented since they started the closed alpha. These are mostly quality-of-life changes which nonetheless make playing a much nicer experience. Perhaps more interestingly, the update also shows off their vision for the second star system that players will encounter in the campaign.
Called Union, it seems to be a trade hub filled with adventurous sorts and freelancers of every kind. Numerous space stations and trade routes can be found there and occasional skirmishes between factions can be seen in the area. It definitely sounds like there will be plenty of opportunities for all sorts of activities—both legal and illicit.
Now, we won't be getting EVERSPACE 2 supported on Linux during its development period but we should be getting it when it launches sometime in late 2021. For the time being, you can wishlist it on Steam.
While you wait, you might also want to check out the original game. Liam quite liked it though he did warn that it wasn't for everyone. You can find the original on GOG, the Humble Store or Steam.
Some you may have missed, popular articles from the last month: