Are you as excited as we are about the future of VR and AR (collectively known as XR)? It's hard not to be with the excellent progress going on with Monado, the open source OpenXR runtime.
Collabora, the team of seriously clever open source developers that work with various companies (including the likes of Valve Software) have written up a new blog post about the work going into Monado and as usual it's impressive. Monado can now work with the HTC Vive (Pro) or Valve Index hardware to provide positional tracking, thanks to the libsurvive project. Confused? Lighthouse positional tracking is the tech used by Valve for their VR kits. It uses what they call a Base Station to beam signals around to your fancy VR headset and controllers.
With how far along Monado has come, they've shown off a new video with Monado running libsurvive with the Godot Engine and all of this on a 'fully open source stack':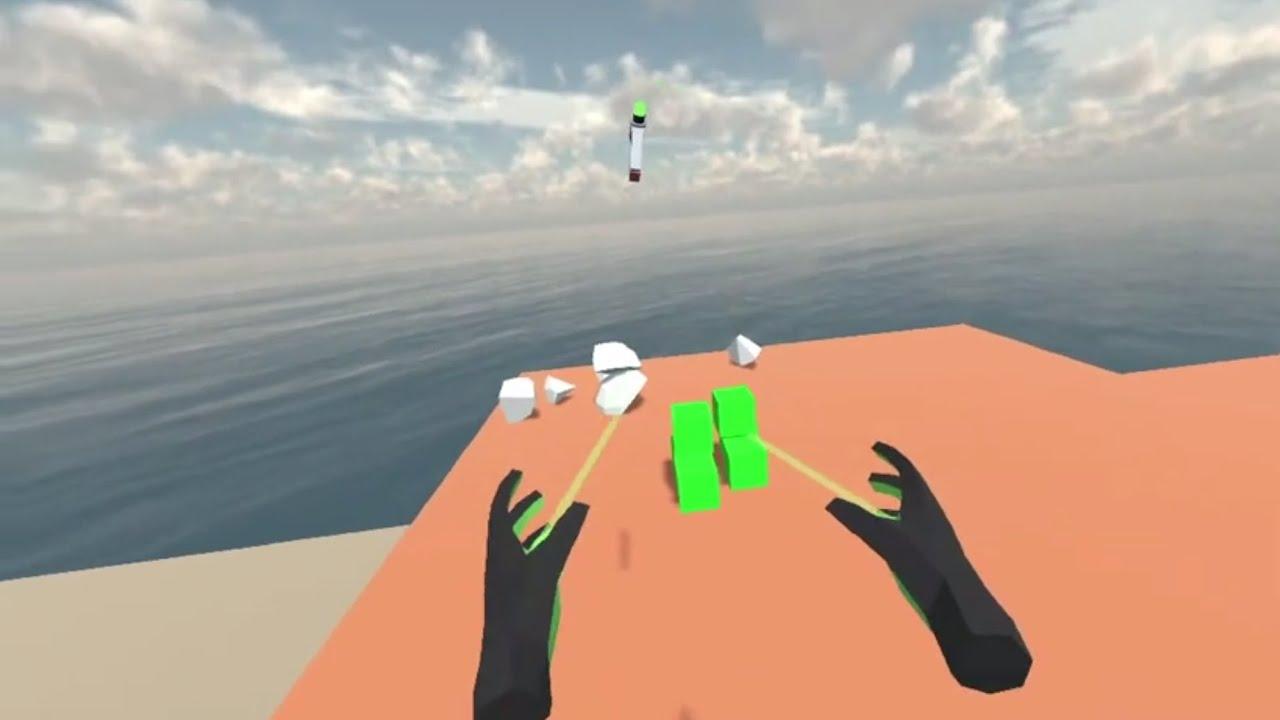 Nice to see the open source Godot Engine being used even more for stuff like this too, being free and open source means anyone can jump in with it. This is using the godot_openxr GDNative driver for OpenXR and a fork of the Godot OpenXR FPS.
Want the full details? Head over to the Collabora blog post.
Some you may have missed, popular articles from the last month: