Something of a classic, the free to play survival MMO 'Wurm Online' that originally launched in 2012 is now available to play on Steam. Compared to Wurm Unlimited, which is the standalone paid version, Wurm Online is firmly controlled by the developers so you join their big servers.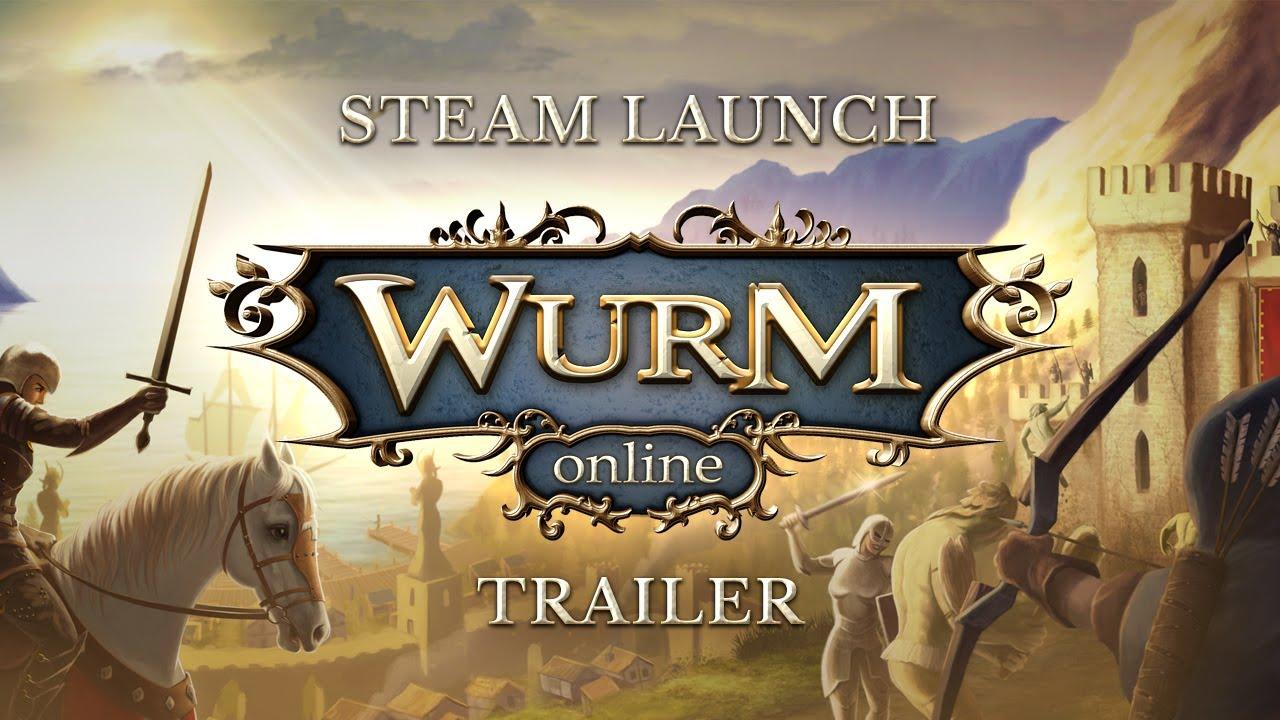 While it is a free to play game, there is a Premium subscription. This gives players the ability to get higher level skills, increased rare item chance, the ability to invite villagers into your settlement and more. Here's a quick feature highlight:
Explore huge, diverse landmasses extending over 2,000 sq km in total.
Modify the terrain; dig, raise, flatten and sculpt the land around you.
Craft, trade, and use thousands of unique items.
Capture and breed animals from the environment, with uses from resources to food and mounts.
Train over 130 skills in a classless skill system without levels or caps.
Hunt legendary creatures such as dragons, the Troll King and Forest Giant.
Become a follower, patron or champion of your deity and learn powerful spells and enchantments.
Construct, crew or even captain ships with other players, from small rowing boats to impressive caravels.
Found your own settlement wherever you desire; own land, build a castle, a village, or even an underground city.
Build roads to connect your lands with others to trade goods.
Live off the land by creating fields to farm a huge amount of crops from food to resources.
Cook over 500 different meals with over 10,000 variations of skill bonuses.
They've already added in a new PvE server named Melody, to give players more fresh land to explore due to so many players jumping into their main servers. Hopefully it's not as painful as my experience in Wurm Unlimited, although looking at the initial set of user reviews it doesn't really sound like they've done much to improve Wurm Online for a Steam release.
See it on Steam and the official site.
Some you may have missed, popular articles from the last month: