Embr, a game that pokes fun at the rise of the gig economy by letting anyone tackle fires adds a whole new game mode.
With my initial look at the game on Stadia I found it to be pretty amusing, although it does still feel a little basic. This update appears to be the start of Muse Games expanding on the promise of it, putting a new spin on it by combining the firefighting with food delivery.
Check out the new update trailer: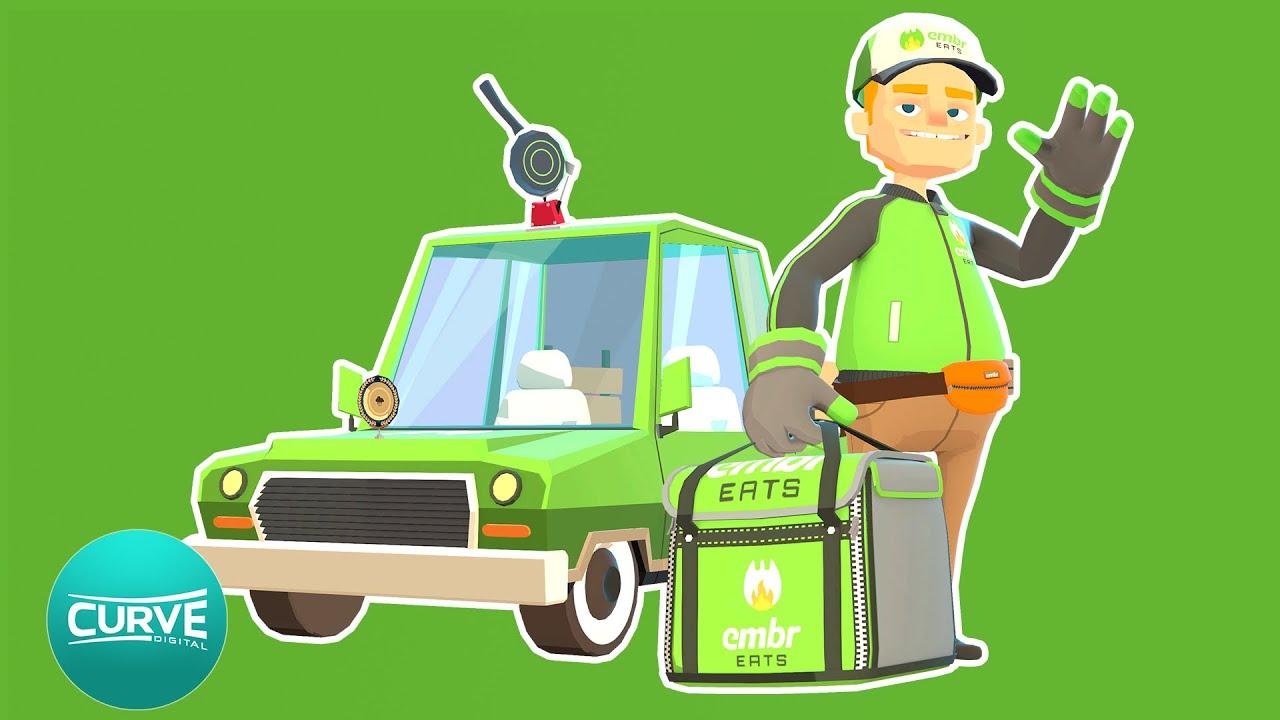 Update Highlights:
New Embr Eats game mode: Feed hungry punters, serve meals, and save lives
New level Empire Towers: Test your skills in this densely packed high rise
New offhand tool Stim Pen: A single-use self-stim pen to regain health
Curve Crossover Fashion Pack: Bomber Crew, American Fugitive, Stealth Inc and Hotshot Racing
Early Access and Convention exclusive item: The FAX Hat
New Flames: Bonus missions for each level are now available once you get through Hotel
There's also a ton of bug fixes too.
While Stadia might not be the best option for many, as it depends on many factors to work well, it has continued being great in my experience. On the Linux desktop proper though, you can actually now run Embr thanks to Steam Play. While it doesn't currently work with the official builds of Proton, it does work well with the community-built Proton GE giving you another option to game on Linux. Interestingly, the default launch option for Embr uses Vulkan.
After some extra testing, I can confirm that the cross-platform online multiplayer works across Stadia and Steam with Proton on Linux too which is great to see.
You can pick up Embr on Humble Store / Steam or Stadia. Curreantly in Early Access with the full release currently aimed for Q1 2021.
Some you may have missed, popular articles from the last month: