After a puzzle-platformer that's a little unique and challenging? Neko Ghost, Jump! blends together traditional 2D platforming and 3D modes to offer a fresh take.
Mentioned very briefly here on GOL back in February, it's quite a sweet idea. You're able to switch between modes at any time during a level and you need to do so in order to complete the puzzles since some paths, obstacles and enemies might be hidden in one view.
It's now crowdfunding on Kickstarter to get the monies needed to finish it, with a $15,000 base goal and it has until July 31 to hit it. The demo that was previously available was also expanded to include Ghost Blocks that you need to change into a special ghost form to interact with, 9 languages, new artwork and performance optimizations.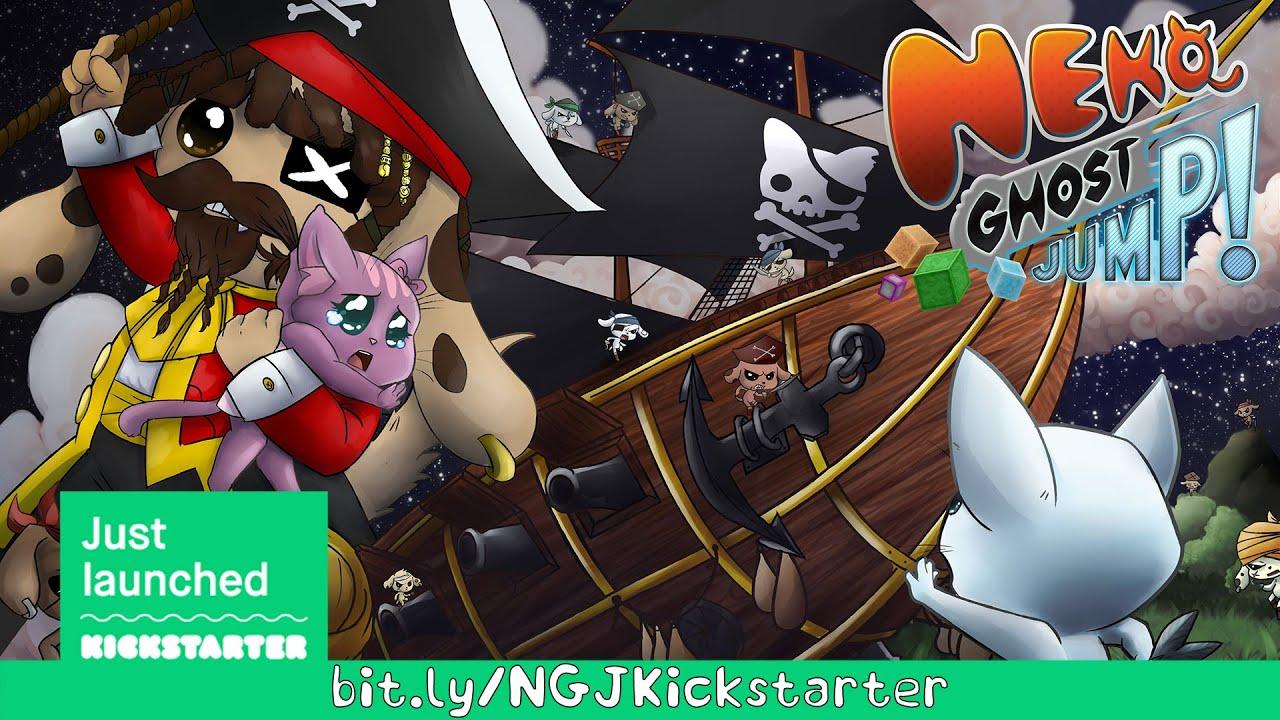 Seems like an ideal game if you enjoy platformers with a twist, especially since it will also have a competitive side to it with cross-platform leaderboards. There's more to it including character customization, so you actually get to use all the coins you grab while running through each level and on top of the combat involved there's even boss fights.
Try the demo on Steam and find the Kickstarter here. It's off to a good start with nearly $3K pledged already.
Some you may have missed, popular articles from the last month: