Currently available as a tech demo with the developer needing feedback, Ova Magica looks like a promising start of a new casual sim blending lots of different gameplay features.
Ova Magica looks like it mixes in a farming-life type of sim, with a creature hatching and battle system with blobbly little creatures that look like something slightly resembling what's in Slime Rancher. Inspired by the likes of Azure Dreams, Harvest Moon, Stardew Valley, Pokemon, Grandia and many more it's in early development but they're planning full Linux support. The developer, ClaudiaTheDev, is being backed up by Top Hat Studios who are also helping to publish Steamdolls and Synergia for Linux too.
Have a look at some early footage: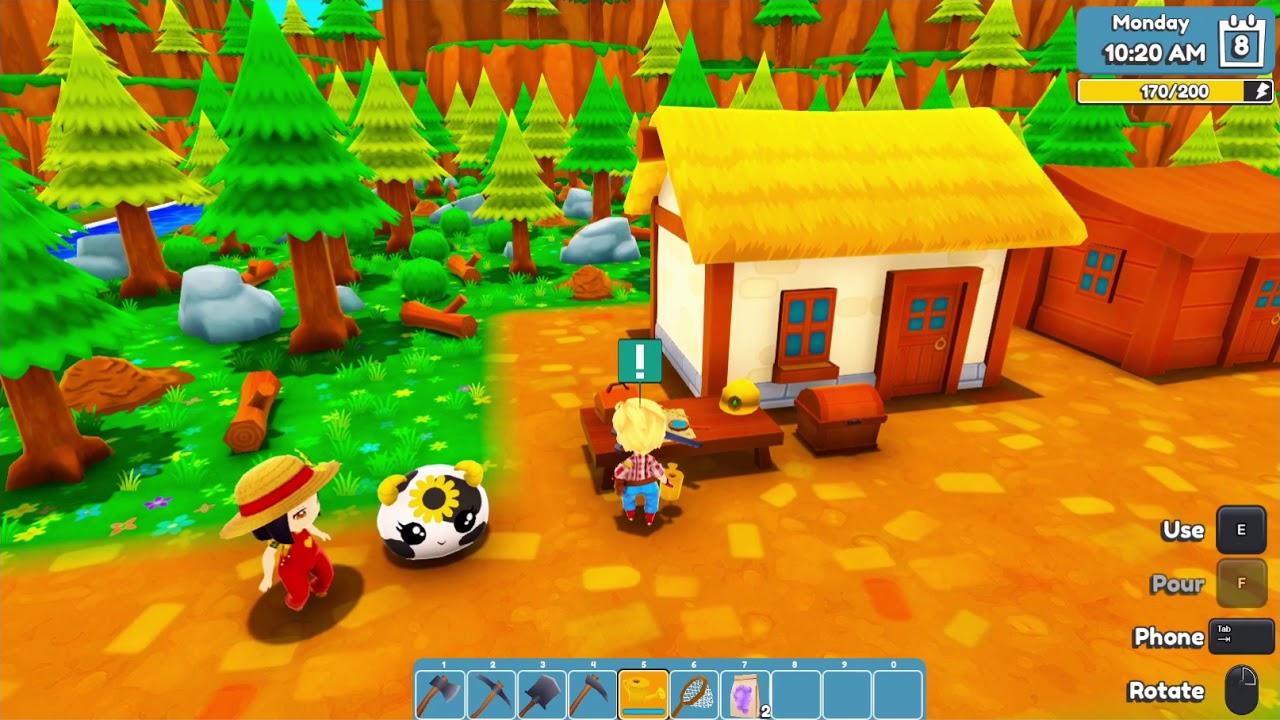 Want to check it out? You can try the latest tech demo on itch.io. According to Top Hat Studios who got in touch there's a Linux easter egg in there somewhere too. The developer would appreciate any feedback and Linux testing / performance info from a wide pool of Linux users.
If they get this right it could be the next big casual sim.
Some you may have missed, popular articles from the last month: