Sail across the seas and probably die a thousand deaths, The Caribbean Sail is a quirky retro 8-bit take on sailing the world in the 1700's and it got a huge update.
"Set sail across the Atlantic with your best friend, food. Food will keep you alive and food will keep you well- you get food by throwing harpoons at fish and turtles. Then one day BAM! The RNG screws you over and throws a pirate ship at you and you're forced to fight and defend your food!"
Covered here on GOL back in 2018, our contributor BTRE gave it a favourable look. Recently, the developer put out the Fantasy Toggle expansion to The Caribbean Sail adding in a completely new story, new encounters, new events, new opportunities, treasure hunting, sea monsters, mythical locations and a lot more.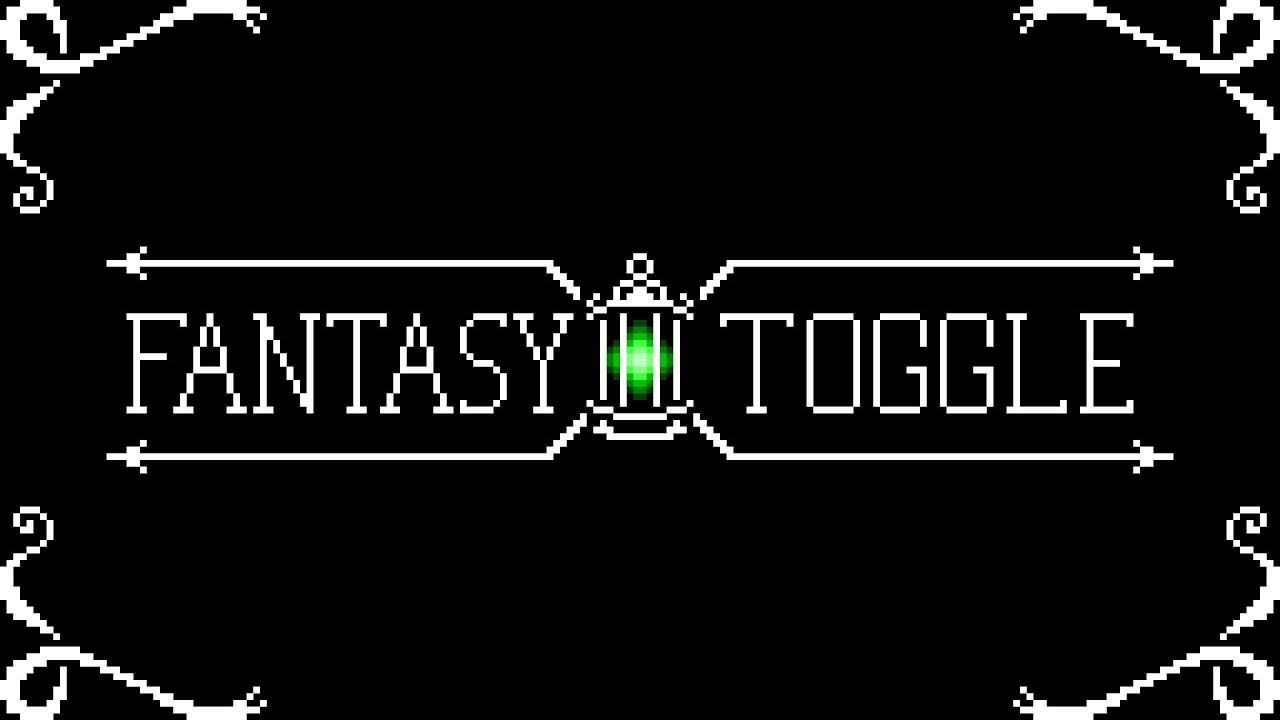 The Fantasy Toggle update is practically a whole new game, and it took a lot longer than expected, which the developer attributed to 'the calamity maelstrom that has been 2020'.
Not played it before? Expect an 8-bit soundtrack of traditional shanties and naval tunes, ship and character upgrades, real-time naval combat, harpoon fishing to replenish supplies and all the dangers that comes with sailing a boat in the 1700s. There's lots of little details to it that make it quite the fun experience and it seems the majority of players agree, with it now having a Very Positive user rating on Steam.
This new fantasy themed expansion so far seems great, with a very different atmosphere to the main game. It's an option you can toggle so you can turn it on/off for each new run as you wish. Depends if you want to die by pirates and disease or mysterious fantasy creatures.
I have to admit the soundtrack is quite hilarious too. 8-bit drunken sailer is wonderful.
You can find The Caribbean Sail on Steam.
Some you may have missed, popular articles from the last month: