Out now with Linux support, Simply Puzzles: Junctions is another streamlined and easy to learn logic puzzle game. This is the second Simply Puzzles release on Steam following on from Codewords in June.
The aim their games they said are to be 'easy to understand, uncluttered and relaxing', as they think there's not enough high-quality simple puzzle titles like it. Simply Puzzles: Junctions features 100 hand-tested puzzles, each presented with the same relaxing, uncluttered presentation as Simply Puzzles: Codewords.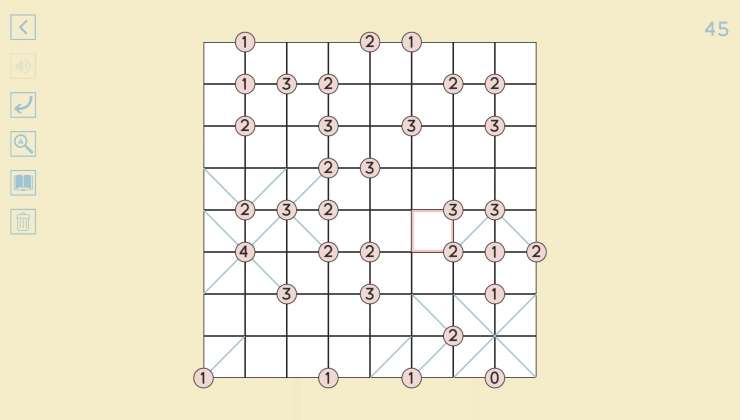 Junctions is all about filling a grid with lines, while making sure each number has the correct number of lines connected, and that there are no loops formed. It is quite simple but it can also be easy to muddle it all up. Thankfully the clean design makes it easy to relax with and test your brain. It clearly succeeds with the aim as Simply Puzzles: Junctions is a very nice idea that gets tricky.
As with the previous game in the series, Codewords, Junctions is available for Linux day 1. It's core to the Simply Puzzles series - our games must be affordable, accessible and easy to understand. Linux is our Operating System of choice, and we see no reason all games shouldn't be playable on it. Simple!

Simply Puzzles
If you do get stuck you can quit and save your current progress in place, plus there's a demo to try it out and see if you like it.
You can buy Simply Puzzles: Junctions on Steam with a price that's not going to hurt your wallet either at £1.99.
Some you may have missed, popular articles from the last month: