Admittedly, the Visual Novel genre is not one I go to often but I couldn't resist with Synergia because of the incredible atmosphere and wonderful design work that went into it. Note: key provided by the publisher.
"Synergia is a yuri thriller visual novel that takes place in a cyberpunk future, wrapped up in a beautifully unique, vibrant neon aesthetic. At the end of the world, sometimes love is the ultimate crime."
Radi Art and Top Hat Studios have crafted something that gives off a definite Ghost in the Shell vibe, the Anime versions I mean, not the questionable 2017 movie. Synergia is genuinely quite a surprise! You're greeted first by a pumping intro with music that sounds like it's something out of Blade Runner and it certainly commands your attention. That demanding atmosphere carries through the game too, it's quite something.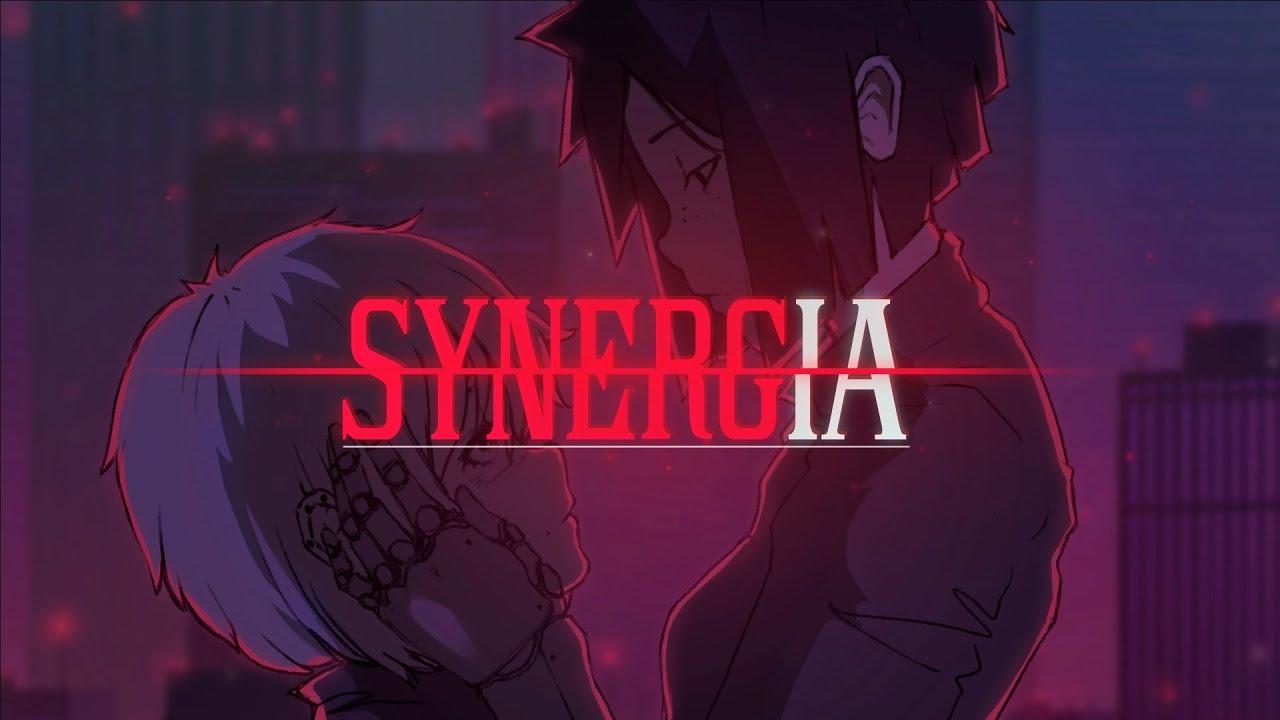 What's quite impressive apart from the audio and atmosphere is the overall style to it. You really get a feel that it's a true dystopian cyberpunk future. The art style too is great, using a mix of clearly drawn lines along with vibrant colours and futuristic overlays that all blend together in unique ways.
Your enjoyment of Synergia will depend on how much you like the adult themes involved. There's plenty of talk involving sexuality (including suggested acts with machines) and depression, a few scenes with suggestive imagery and that sort of thing. Very much a novel designed for adults. That said, there's no actual sexual / explicit content in the game as it focuses on the storytelling and the characters themselves.
Synergia was another game funded from a Kickstarter too, back in 2019 they managed to pull in around $15,491. You can see it and plenty more on our dedicated Crowdfunding Page.
Feature Highlight:
Nearly 100 combined, unique backgrounds and CGs
20+ characters, all with interesting backgrounds and personalities deeply woven into the narrative
An estimated 6-9 hours of gameplay
A unique, vibrant art aesthetic that pervades the neon dystopian setting of the game
A beautiful, vivid soundtrack that complements the game's aesthetic, composed by Andy Andi Han, one of the composers of Katawa Shoujo and Sense: A Cyberpunk Ghost Story
Choices that deeply affect the protagonist's journey and world around them, with multiple endings
If someone like me who very rarely enjoys Visual Novels can appreciate it, they did good. You can buy Synergia on GOG, Steam and itch.io.
Some you may have missed, popular articles from the last month: