The award winning mobile game The Battle of Polytopia which we wrote about coming to Linux previously with a big revamp is now confirmed to be launching on August 4.
For the PC release which include Linux, macOS and Windows it's being rename to The Battle of Polytopia: Moonrise. This is to help identify the Steam release, which was ported over to the Unity game engine. Not only is it getting a PC release but it's going to be expanded for it, so it's not just a "mobile game" on PC. It will have bigger maps, better map generation, more map customization options, random multiplayer matchmaking and much more.
Check out their announcement trailer: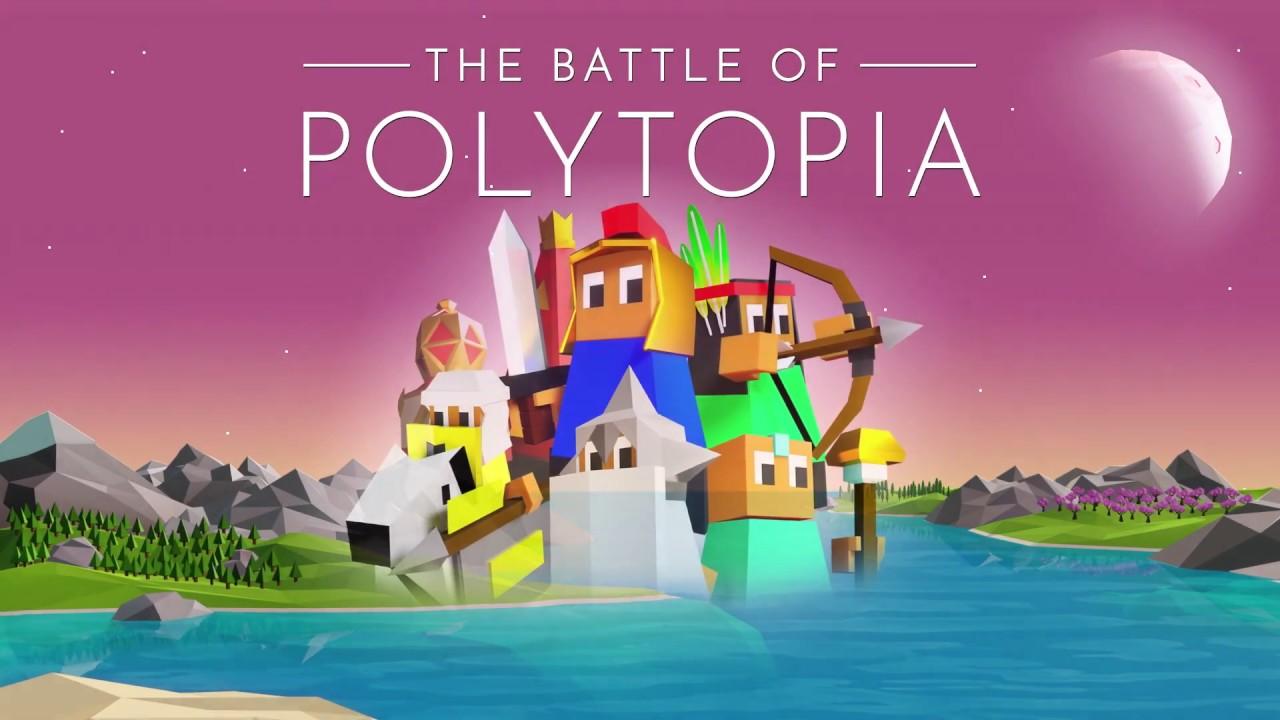 Feature Highlight:
Turn-based civilization strategy game
Single-player and online multiplayer for up to twelve players (PC, Mac OSX) including matchmaking
4X gameplay (eXplore, eXpand, eXploit and eXterminate)
Choose to play as one of 12 tribes each with their own unique nature, culture and attributes
Exploration, warfare, farming, building and technology research provide a richly rewarding and varied gameplay experience
Auto-generated maps ensure each game is a totally new experience
Online leaderboards featuring the top scores for the best civilization builders
Five map types – tiny, normal, large, huge, and massive!
Configurable map types – Dryland, Lake, Continents, Archipelago and Water World
Three game modes – Perfection, Domination and Creative
The Battle of Polytopia: Moonrise will launch August 4 at $14.99 with a 33% discount for 24 hours. You can find it on the Steam page here.
Some you may have missed, popular articles from the last month: