Want to take on the role of El Presidente? Well if you've been holding out for a Linux release on GOG we've got good news, plus it continues to be updated.
Tropico 6 was released back in March 2019 going onto receiving some pretty good reviews overall and I certainly enjoyed it (and quite a bit more than Tropico 5 too). Sadly the GOG release had been missing a Linux build but it seemed to get quietly rolled out towards the end of last month!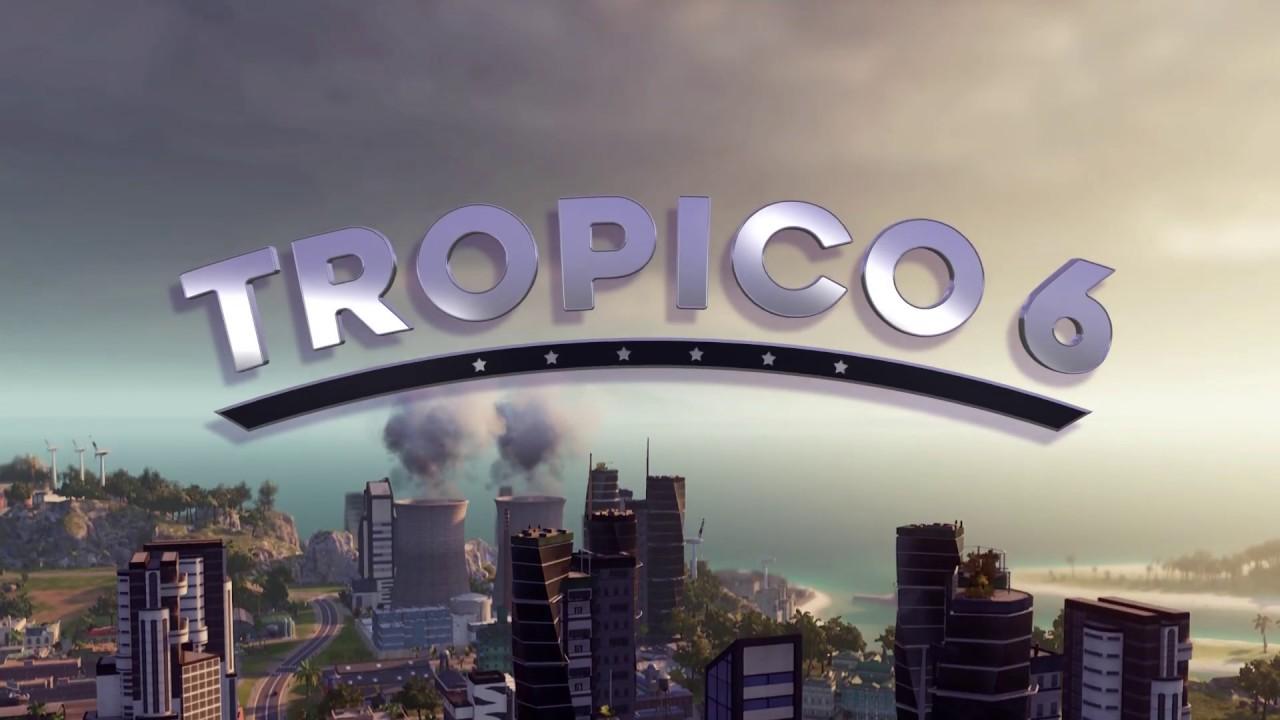 Feature Highlight:
Play on large archipelagos for the first time in the series. Manage multiple islands at the same time and adapt to various new challenges.
Send your agents on raids to foreign lands to steal world wonders and monuments, to add them to your collection.
Build bridges, construct tunnels and transport your citizens and tourists in taxis, buses and aerial cable cars. Tropico 6 offers completely new transportation and infrastructure possibilities.
Customize the looks of your palace at will and choose from various extras.
Tropico 6 features a revised research system focusing on the political aspects of being the world's greatest dictator.
Election speeches are back! Address the people and make promises that you can't possibly keep.
Tropico 6 features multiplayer for up to 4 players.
The good news is that over a year after release, Limbic Entertainment and Kalypso Media continue to upgrade it. With a new release rolling out this week which includes some interesting new features, some of which are nice quality of life improvements.
You can now relocate the majority of buildings, they've reduced the destruction animation time for all buildings, you can now pause many buildings and you don't incur any costs and all employees will be fired and there's various performance optimizations for large maps and populations.
You can now find it on GOG.com as well as Humble Store and Steam.
Some you may have missed, popular articles from the last month: