Today, July 24, Different Tales and Walkabout have confirmed that Werewolf: The Apocalypse - Heart of the Forest will be launching in Q4 2020 with a brief new trailer.
Previously announced in June, it comes from the makers of Wanderlust: Travel Stories and The Witcher 1. Heart of the Forest is a narrative adventure game based on the legendary role-playing game Werewolf: The Apocalypse. You play as Maia, a young woman looking to uncover her family's history. In the pursuit of past mysteries, she arrives at the Białowieża Forest, an ancient wilderness full of ancient and dangerous secrets.
Check out the new short trailer: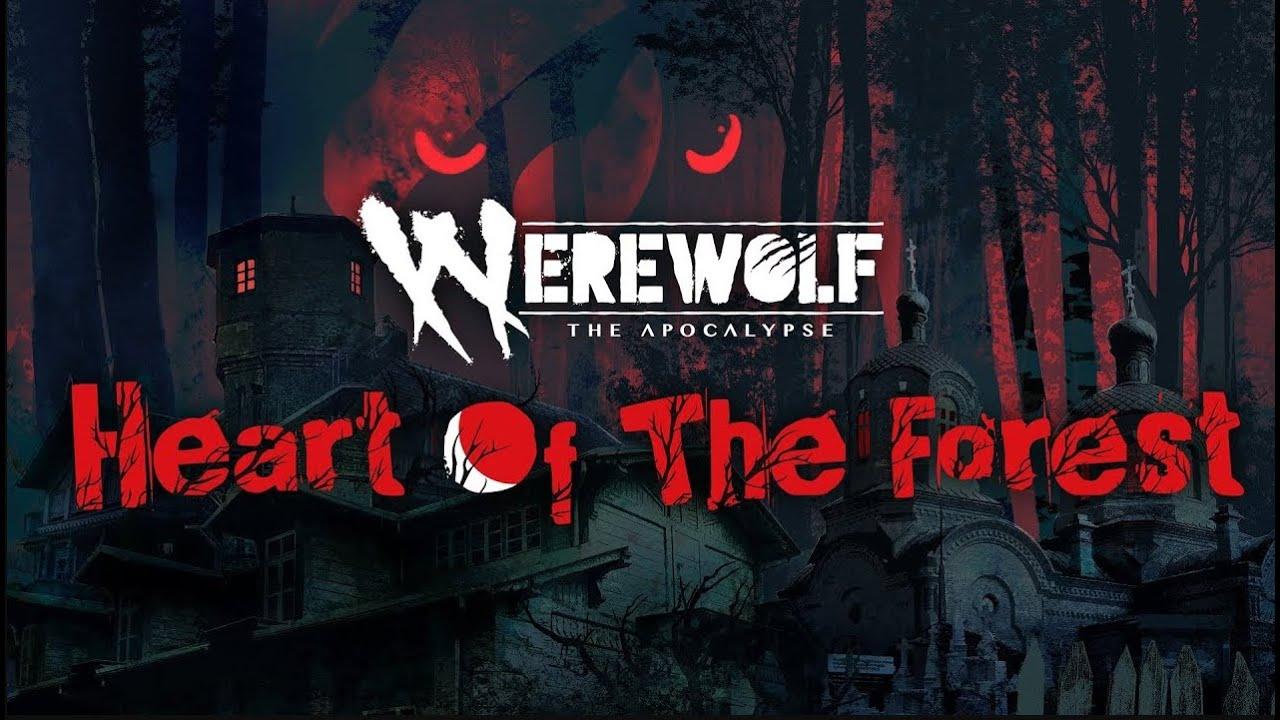 The game's mechanics are based around three main resources: Rage, Willpower, and Personality. These will determine the choices available to Maia and influence the overall presentation of every scene. With a style that blends together an RPG with a Visual Novel it certainly looks like it's going to be engrossing with the incredible look.
Set in one of the 'last primeval forests of Europe', the Bialowieza Forest which is a vast area located in Poland that apparently comes with a whole bunch of myths and legends. They said the 'mix of nature and mystery makes the Bialowieza Forest a perfect setting for a World of Darkness story'.
Check out some brand new shots of it:
"Heart of the Forest is one of the few video games that actually represent the traditional pen-and-paper role-playing mechanics. The game assumes the role of the game master and guides us through the adventure. It's one of the best renditions of traditional RPG I've ever seen in gaming," said Piotr Gnyp, Head of BizDev at Walkabout Games and a long-standing fan of tabletop RPGs.
As noted in our previous article on it, they gave a bit of a wink-wink that it would be coming to Linux. Today that's fully confirmed in the press details and on the store pages it's clearly noted now too. That's great and wonderful to see Different Tales and Walkabout continue their Linux support.
Some you may have missed, popular articles from the last month: