Currently in Early Access, Wayward is a wilderness survival roguelike from developer Unlok and the 9th major update is out now with the Seafarer expansion.
With this now out, the developer mentioned this brings an end to the limited amount of exploration that was possible as you can now sail the seas to explore new lands. Sounds like a pretty huge advancement for the game and not something that was easy for the team, a feature they had originally said 'would probably never happen' but an important milestone for making it much more enjoyable.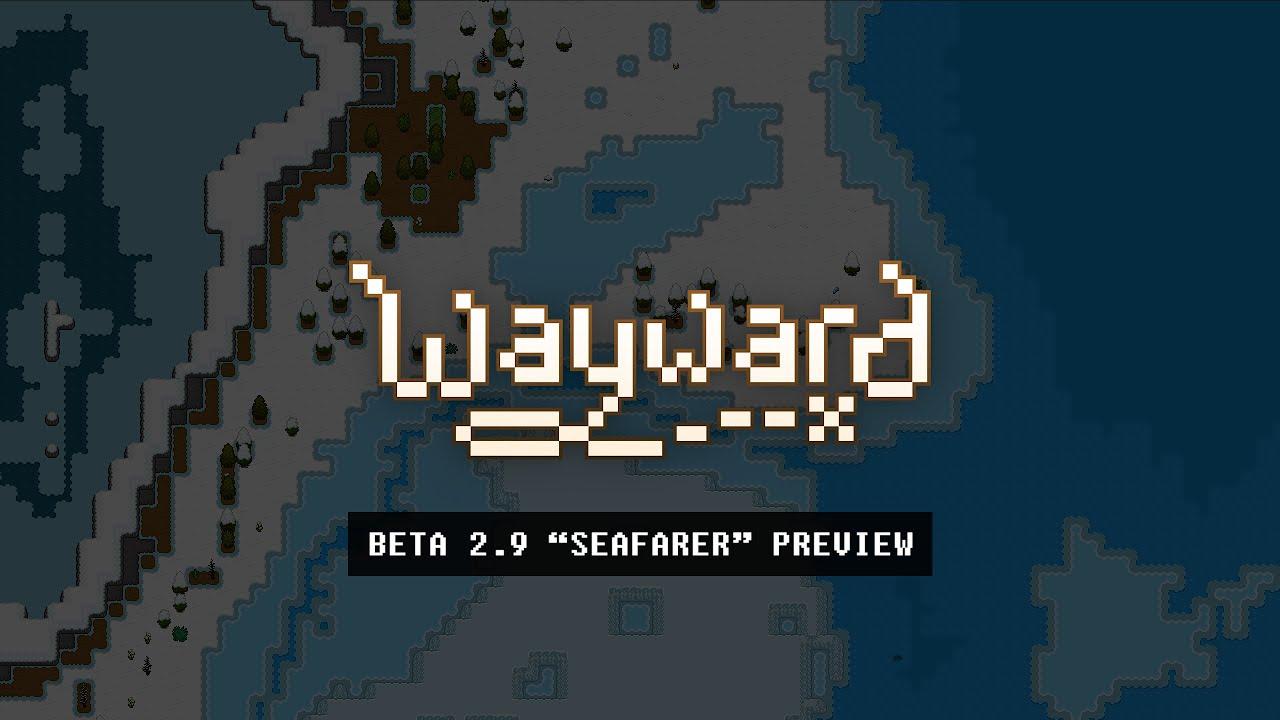 Update highlights:
Added infinite persistent travel to up to three different types of islands, "Coastal", "Arid" and "Ice Cap".
Players in multiplayer can now travel together to new islands using a new voting system.
Encumbrance, dehydration, starvation, and exhaustion are all now status effects that appear in the UI. Their tooltips provide additional information and are more accurate with increased anatomy skill.
Added new locked forms of all chests with varied/tiered loot and quality for both generated chests and unearthed treasure chests.
The "Traverse the Seas" action and functionality have been removed in exchange for the new travelling system. The bull boat/sail boat can now be used to "paddle" like the raft.
Water now has a depletable but slowly regenerative amount of fish and items. You will need to move to other areas to successfully fish when depleted.
Dying in casual mode or with the "respawn" option enabled now causes players to become a ghost with a "respawn" button available. The ghost can travel around to any revealed location in the world.
This is only their first step towards different islands to explore, with a lot more planned to come across the next bunch of releases although they may be a bit slower to release because of the focus on bigger amounts of content. They want to add in features like 'temperature, more biome content and other unique island-based features like charting/mapping' and more like that.
You can grab Wayward on Humble Store and Steam.
Some you may have missed, popular articles from the last month: