Originally launching in September 2019 after a successful Kickstarter campaign, the mystery adventure Jenny LeClue - Detectivu just got a huge upgrade.
This Kickstarter had a stretch goal on it for voice acting, a funding goal that was actually hit. Seeing it release without it was a bit of a let-down but the game as a whole was still thoroughly wonderful. As of July 24 2020, the voices are finally in and they sound brilliant. It appears they picked some great voice talent for it and it really does make an absolute world of difference to a game like this. Makes it go from good to great instantly.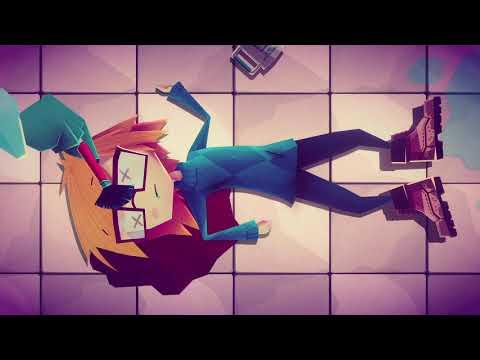 Highlights of the big 2.0 release include:
Featuring voice acting for the entire game!!!
Play the game like an animated movie with new auto-play dialogue!
Touch control improvements!
Bug fixes galore
When taking a look originally last year, I did thoroughly enjoy it. The setting and story, the style and the really vibrant colouring was quite the highlight. Now though, it's well worth a second play through.
Jenny LeClue - Detectivu is available to buy from GOG and Steam.
Some you may have missed, popular articles from the last month: