CONSCRIPT, a blending of themes and elements similar to Resident Evil and Silent Hill come together in the harsh trenches of the first world war. It recently completed a Kickstarter campaign, pulling close to $40,000 (AU) from almost 800 backers to bring it to life across the confirmed platforms of Linux, macOS and Windows.
Exploring a setting that horror games don't usually go to, a pixel-art survival horror like this definitely has a way of capturing our interest.
"During the First World War, a lone French soldier must navigate twisted trenches, scavenge for limited supplies and solve complex puzzles - all whilst fighting for survival in the midst of mankind's most brutal and horrifying conflict."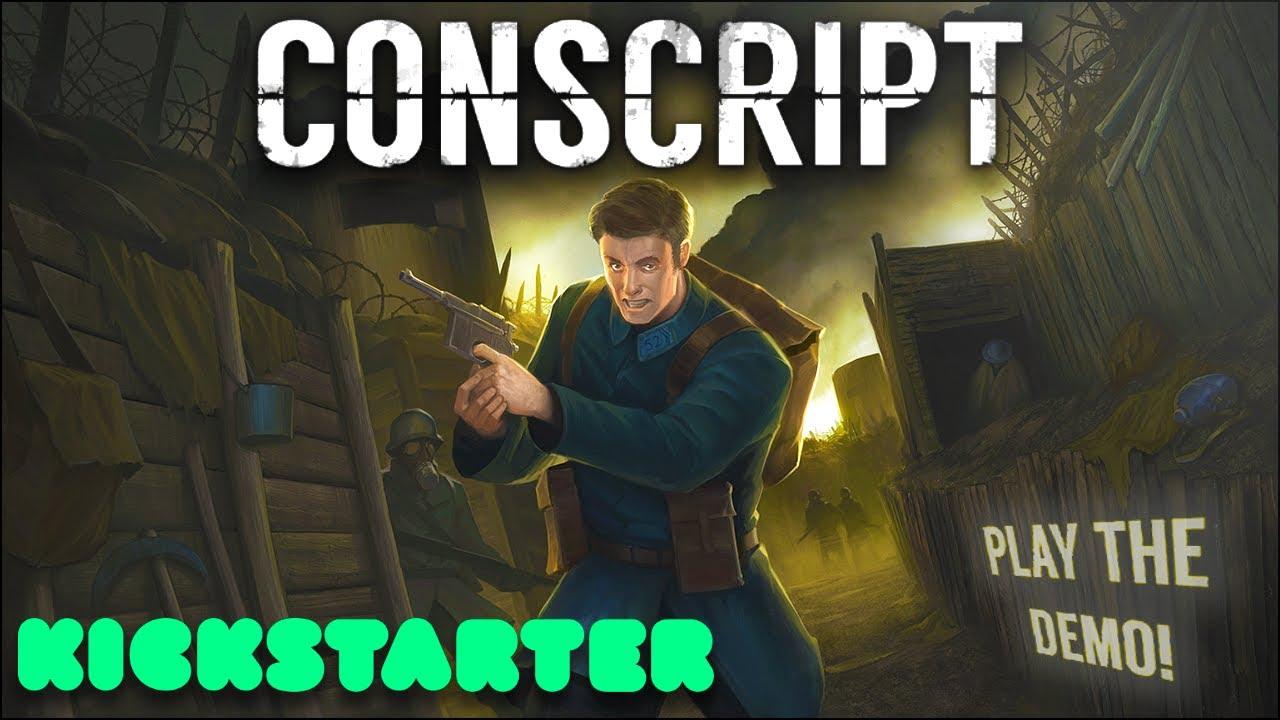 Feature Highlight:
Experience classic and methodical survival horror gameplay in a unique historical setting: the Battle of Verdun.
Fend off enemy soldiers and disturbing psychological manifestations with a variety of melee weapons and firearms.
Navigate intricate level design that promotes item management and route planning, whilst solving complex environmental puzzles.
Survive in an intense, harrowing atmosphere boosted by a unique pixel art aesthetic and oppressive sound design.
Three distinct areas that intertwine and overlap.
Highly re-playable with multiple difficulty settings, alternate scenarios and bonus weapons.
Follow it on Steam now the Kickstarter is over, of course we will let you know when it comes to release date info as usual as we will follow along development. It's also now listed on our dedicated crowdfunding page.
Some you may have missed, popular articles from the last month: