Are you a fan of first-person shooters? Mark down September 5 - 6 in your calendar as 3D Realms (and "Friends") have announced the Realms Deep 2020 event. With travel still being crazy due to COVID19, this is another wonderful sounding online event to keep you busy.
This event will be featuring companies including 3D Realms, New Blood, Running With Scissors, Nightdive Studios, 1C Entertainment, Apogee Software and a bunch of special guests too like Cliff Bleszinski and John Romero. As for what will be shown? Well, it's not entirely clear, the actual schedule is just a bunch of ??'s. Obviously though lots of first-person shooting and slashing is to be expected. Check out their brief teaser trailer below: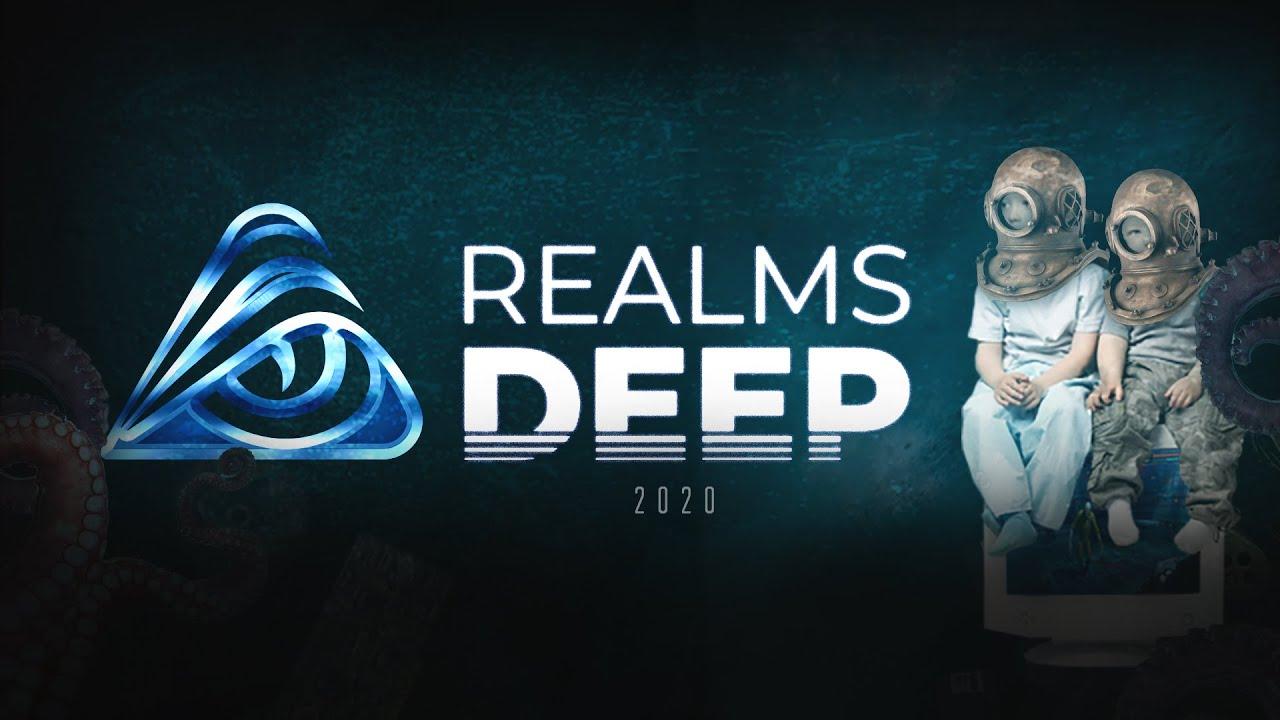 They said there will be a bunch of games featured including multiple upcoming and already released Linux games like Prodeus, Core Decay, Hedon, Warfork and others too including some DOOM conversions like The Adventures of Square. Expect more than that though, they're saying it will also have world premiers so it's likely to have some new game announcements and fresh footage of already announced titles. All sounds pretty exciting.
On top of that there's going to be a Child's Play charity drive. It will be live between 6PM UTC - 11PM UTC (11:00 AM PT - 4:00 PM PT) on 3D Realms' Twitch. You can see the event website here. There will also be a Realms Deep Steam Sale happening from September 3 - 7.
We will be keeping an eye on it to let you know of any important announcements.
Some you may have missed, popular articles from the last month: