Free time be damned, it's time to jump back into Last Epoch for another dozen hours or so because Eleventh Hour Games clearly don't want me to sleep tonight. On August 4 they released update 0.7.9, which they said was the "BIGGEST update in Last Epoch history".
What's the big fuss about with this update? It splits off The Monolith of Fate end game into its own zone, with several islands each containing "a Timeline representing a reality that never was". Confused? Well, Last Epoch is an action RPG that involves a wee bit of time travel. As you progress and conquer timelines, you get all sorts of fancy rewards and you they're repeatable with different layouts. Sounds awesome.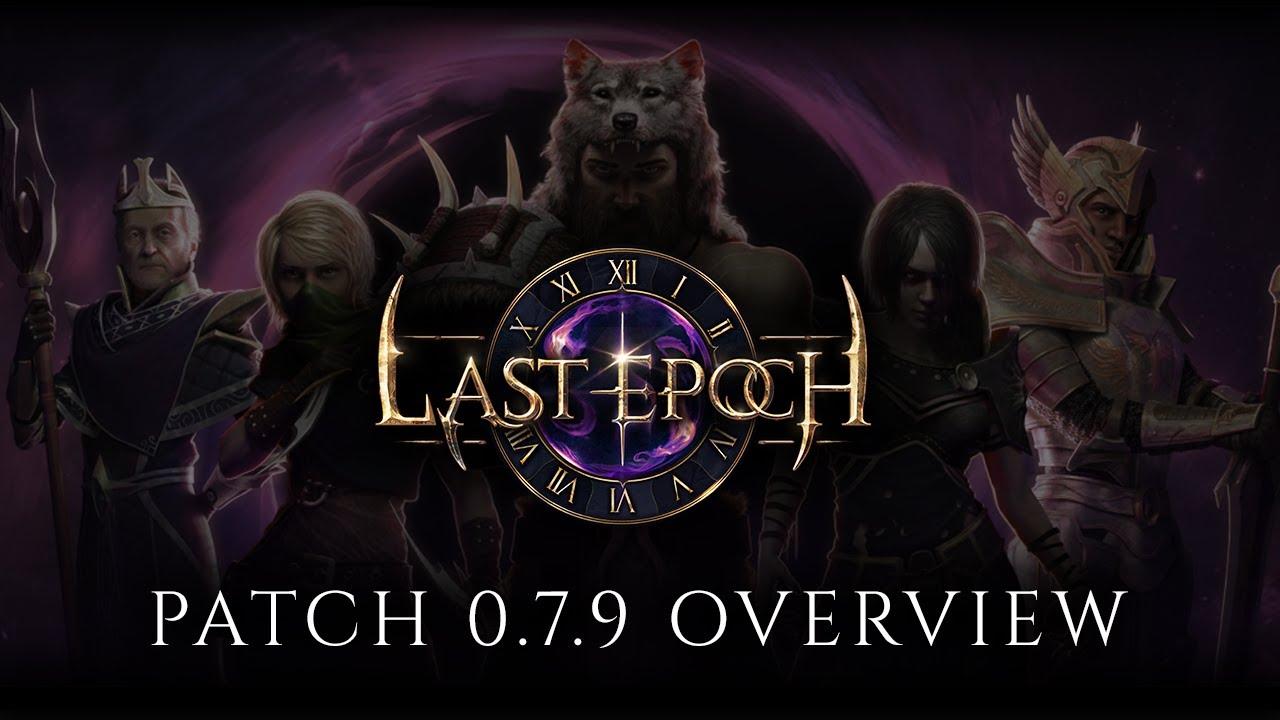 Gamepad support has also been drastically improved. Skills are used in the direction you're facing now, there's a new targeting system with enemies having an arrow above their head if they're your target, the circle menu you get by pressing select has had a graphical refresh and you can now also rebind the left and right d-pad buttons to any action. It definitely feels a lot better than before while testing with the Logitech F310. Still a little odd with the cursor system but it's certainly a big improvement.
Tons more changed with this update like new visuals, optimizations, tons of new audio went in for various parts of the game, new animations and so much more. The full patch notes are actually huge.
You can buy Last Epoch on Steam.
Some you may have missed, popular articles from the last month: