Whatever will developers come up with next for deck-building card games? Survival horror, as it turns out. Draft of Darkness was announced and it's coming to Linux.
A roguelike card game with a post-apocalyptic theme, merging together game mechanics from popular titles like Slay The Spire and Darkest Dungeon. As you progress you recruit companions, get more cards for your deck, and try to reach the end. Gameplay is split between top-down exploration and encounters, with various events that need you to make decisions to continue the story and of course find valuable loot.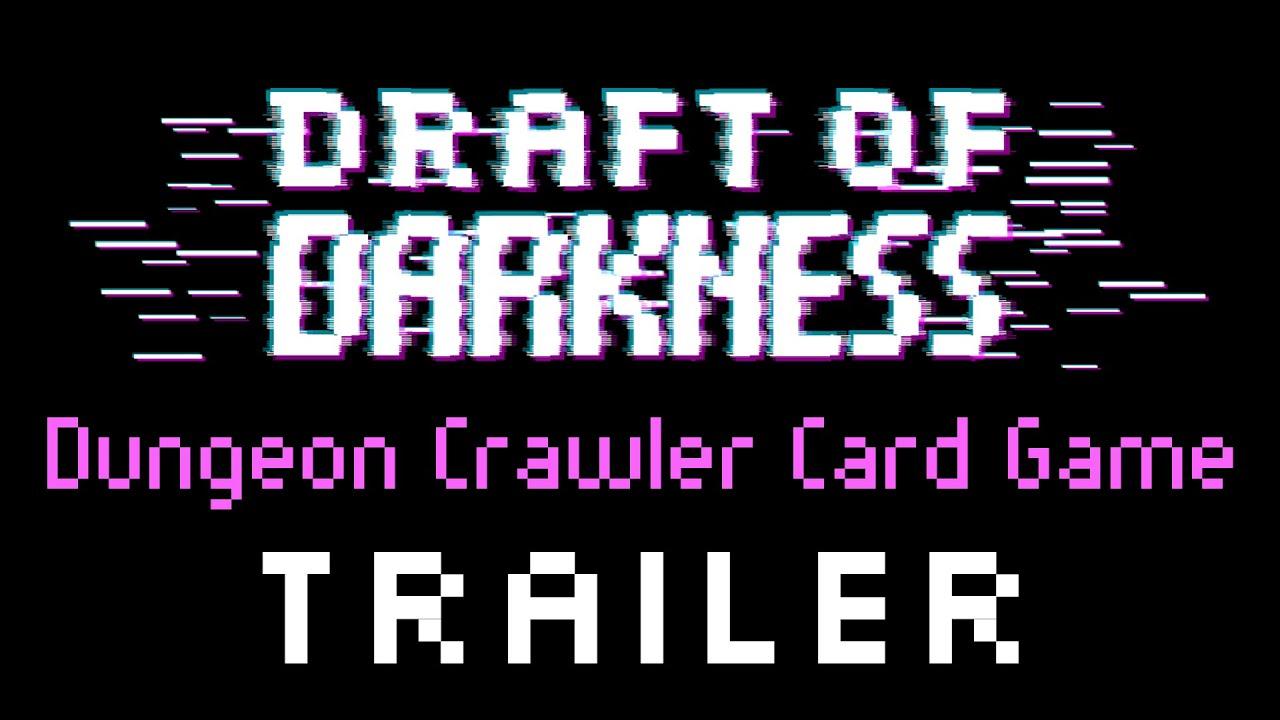 Feature Highlight:
Fight with infected creatures, government robots and other survivors in a turn-based battle system.
Explore a post-apocalyptic city consumed by darkness. Each map is procedurally generated and unique for every run.
Build a party of survivors to help you on your journey. Each has their own deck of abilities!
Trade to collect better gear and cards, which you can use to strengthen your companions.
Make important decisions. Each decision affects how your story progresses.
The weapon system certainly sounds interesting, with you having the ability to mix, match and combine cards together during attacks to create powerful combinations. Death is never truly the end either, as there's some persistent progression. You get credits during a run, which can then be used to open booster packs that look like the classic card packs you cut open to give you cards for future runs.
I spoke with the developer, Crawly Games, who confirmed Linux support. You can follow Draft of Darkness on Steam.
Some you may have missed, popular articles from the last month: