Florida based game dev Half Human Games has launched a Kickstarter campaign and a demo for Dwerve, a mixture of dungeon crawling and tower defense in one.
Dwerve tells the story of a young dwarven tinkerer that adventures into dwarven ruins to unearth the lost technologies of the ancient warsmiths - turrets and traps, the only weapons that can protect the dwarves from Witch Queen Vandra the Wicked and her army of bloodthirsty trolls and monstrous creatures. Check out the trailer: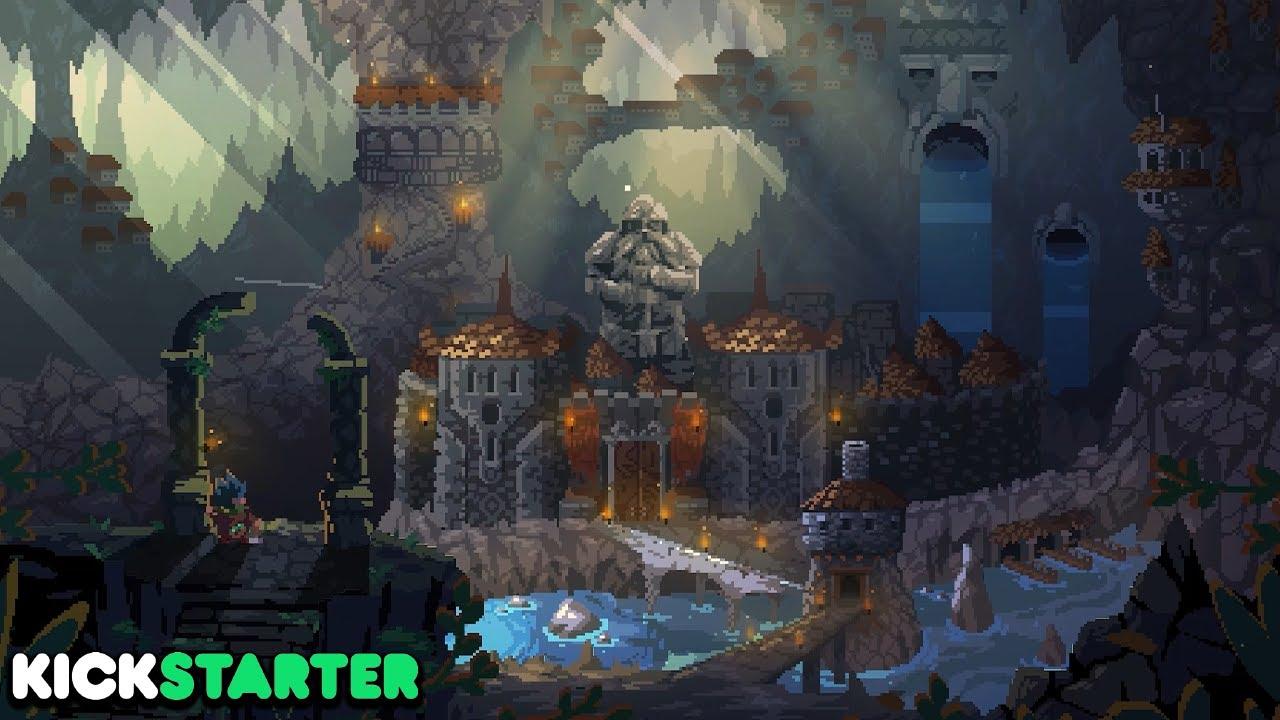 Feature Highlight:
Tactical turret-based combat involves making strategic decisions about which turrets and traps to build and where.
Upgrade your arsenal with over a dozen turrets and traps, each with it's own unique upgrade tree.
Discover powerful artifacts: an arrow-blocking shield, dashing boots, a bouncing boomerang, a ground-shaking hammer, and more!
Story-based campaign. Unravel the history of the dwarves and the trolls in a story that features diverse characters and an unpredictable plot!
Explore ancient dungeons in multiple biomes, each with hidden secrets, mysterious puzzles, and interesting lore!
Fully dynamic lighting. Adventure through dimly lit dungeons that come to life with dynamic lights and shadows!
With the Kickstarter campaign that's now live, they're hoping to get at least $10,000 to finish development. Quite a low goal, as the majority of it has been self-funded until now. They mentioned that the extra funding is to "finish the bare-minimum assets required to complete the game". However, they're hoping for $30,000 at least so they can work on it full-time and extend the content. With 30 days to go, the campaign could easily hit the target.
If you back it within the first 48 hours, you will also get Dwerve: Classic TD, a spin-off with traditional tower defense gameplay with a build phase and a combat phase. They said they might eventually add it in the base game but early backers get it either way and first.
Thankfully, they're very clear about Linux being supported for the release and the current demo that's available has a working Linux build available too.
On Steam, the demo is currently missing the Linux icon and they've missed the launch configuration so Steam tries to run a Windows exe - so just run the Linux demo directly from the install folder until they fix that. Update: demo issue fixed.
Some you may have missed, popular articles from the last month: