Reviving the collectible card game from the 90s, developer Secret Cow Level has now launched Doomtrooper CCG into Steam's Early Access program.
"Get ready for demonic aliens, cyber-mechanical vehicles, and interplanetary chainsaw warfare! Doomtrooper is a digital adaptation of the physical card game by the same name. Play Warrior cards to form your squad and earn victory points by eliminating the enemy's forces."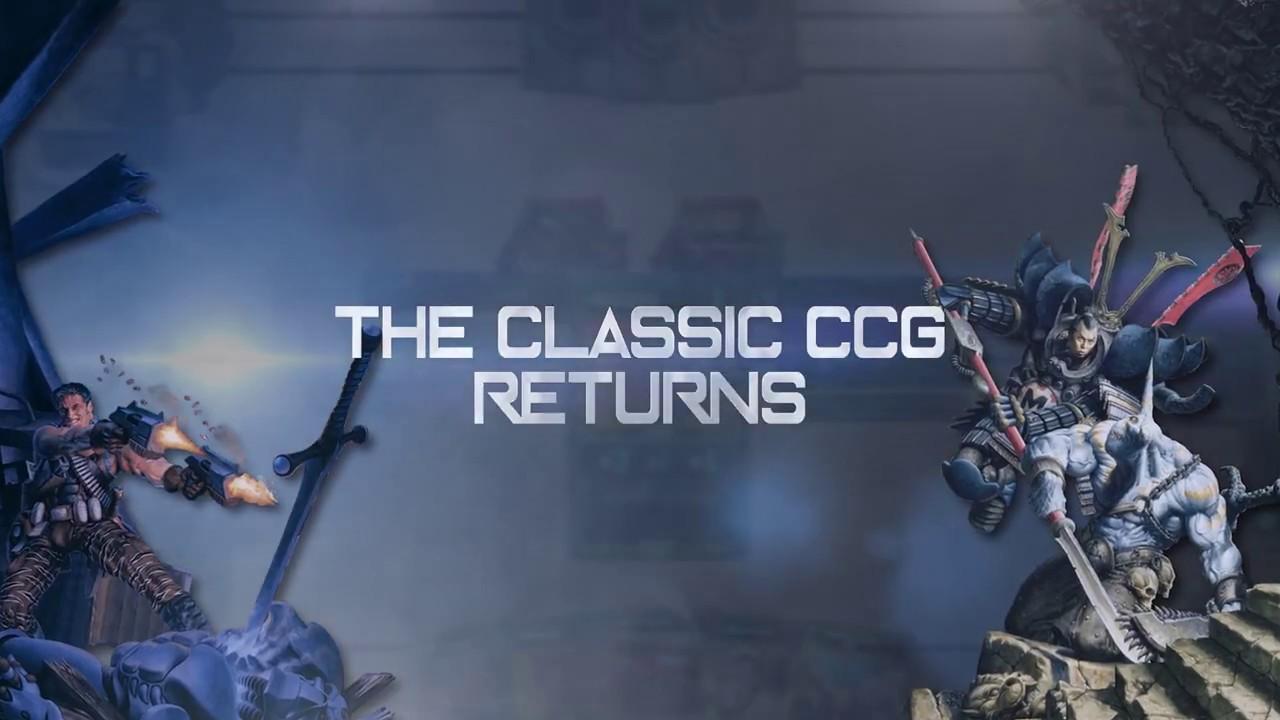 With it being in Early Access, it does have the main features already implemented. There's a tutorial, a single-player practice mode, ranked multiplayer and daily/weekly missions to earn rewards. They plan to remain there for 'less than' 6 months to add in more cards and content, improve the tutorial, update the new user experience and so on.
Another game funded from Kickstarter too, where they originally pulled in over $30K back in 2017. Nice to see the Linux support status has been kept up nicely. While it's free to play, the monetization model will include being able to buy 'bundles of packs' (cards). The current 'pre-order' pack the game has in the store is $49.99 which includes a special title, 60 card packs, a special card back and a special avatar.
Feature Highlight:
Gameplay based on the 90's Doomtrooper CCG, but re-imagined with a modern flair. Relive your nostalgia for a classic card game!
Choose from 7 different factions when constructing your deck, each with their own unique cards and playstyle.
Complete Daily Missions to earn yourself some coins to spend on packs, avatars, card backs and more!
Try and hold your own in Ranked mode! Work your way up through the ranks to unlock special avatars, titles, and other rewards.
Challenge a random player in casual Versus mode, or use our Discord features to send a match invite to your friends.
Play the Single-player Story Modes to unlock special rewards and learn more about the Mutant Chronicles universe.
The team at Secret Cow Level are small and they say they're different from the rest as it's all a "labor of love and community". They started the company because "we played Doomtrooper in the 90's and wanted to bring it back so we could all play again" and they mentioned that it's not following trends or trying to grab cash as it's "something that we care deeply about". They said the community is heavily involved in all of it, from features to pricing of in-game rewards and items.
You can try it out free on Steam, keeping in mind there's rough edges aplenty while it's in Early Access.
Some you may have missed, popular articles from the last month: