The radio silence is over it appears. After Valve came back swinging with Half-Life: Alyx, it appears they're looking to spruce up an older title with Left 4 Dead 2.
Coming up on 11 years since the original release, and about 7 since the Linux version released it's set to get a major upgrade. Interestingly, it's not directly Valve doing it. This update is a collaboration with the community. The official blog post on the Left 4 Dead website mentions this:
It has been many years since the infection first hit. Radio silence, no sign of life, nothing but lingering hopes... CEDA is not going to save us. But there is hope! A few brave souls have continued the fight against all odds, and soon we can all benefit from their resilience.

"The Last Stand" is an update for Left 4 Dead 2, created by the community, for the community. Additional details will be coming soon.
It's real, of course, as we spoke to Valve press over email and they directed us to the blog post mentioned above. The blog post links to a teaser trailer, which you can see below: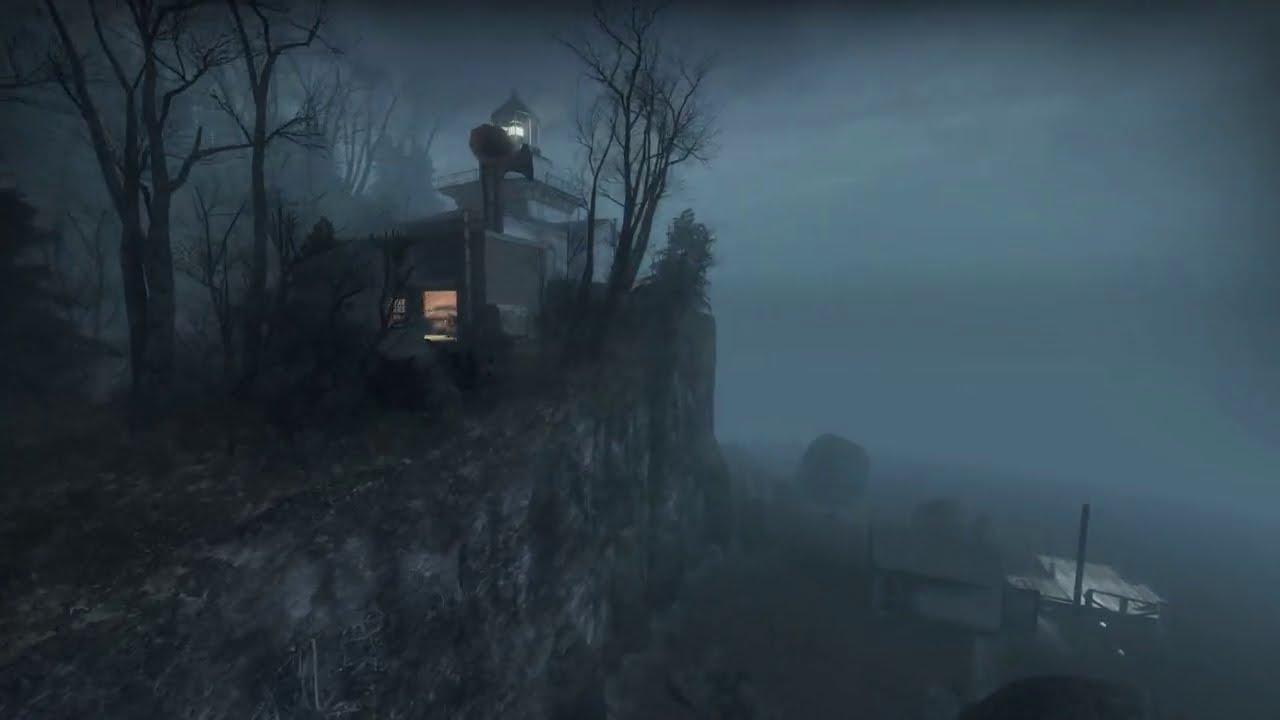 Left 4 Dead 2 holds a pretty special place in my heart. Partly because it was one of the early games that came to Linux with Steam back around 2013, but it's also one of the first co-op games I was able to get a significant other to play with me and sucked them into PC gaming.
Once we get more details, we will let you know.
Some you may have missed, popular articles from the last month: