If you find the RetroArch a little overwhelming and want something different as a front-end for Libretro, have a look at the newly announced Ludo.
For those not aware, RetroArch is just a front-end application to the Libretro API. This means anyone can write their own entire UI for it and use all the same 'Cores' as RetroArch does to run classic games through emulation. Which is what's happening with Ludo. Speaking on Twitter about the why, the team at Libretro said:
Anyway, the main purpose of this project is just to show people what Libretro is - an API that you can write a frontend around. RetroArch is the reference frontend and is written in C (and some C++), while Ludo is entirely written in Go. It's meant to show off Libretro ecosystem.
Here, they showed off Ludo running on Ubuntu Linux: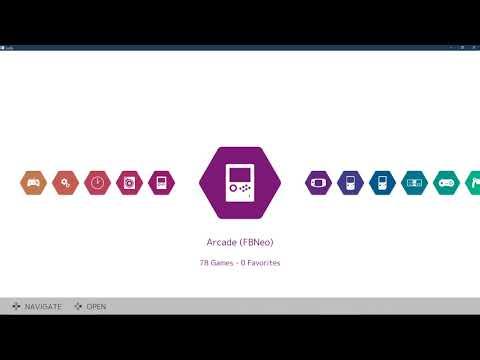 One of the major differences to RetroArch, is the aim for simplicity. They said it will stay smaller, target fewer platforms and fewer emulation cores. They hope to create a more stable and easier to use experience overall along with picking the cores and packaging them all up for you.
Looks pretty sleek, good for a dedicated setup perhaps. They're also doing LudOS, a dedicated operating system for Ludo for a proper dedicated experience.
Some you may have missed, popular articles from the last month: