GB Studio is a free and open source retro adventure game creator that allows you to visually make games that can work cross-platform on Linux, macOS, Windows…and the Game Boy.
Yep, the classic hand-held from Nintendo still has a huge homebrew community and with tools like GB Studio many more people can make games for it. GB Studio just recently had a massive 2.0 Beta release, which pulls in major new features for the project. The way it's going, it might end up as the ultimate retro game creation tool. Check out their trailer for the 2.0 release below: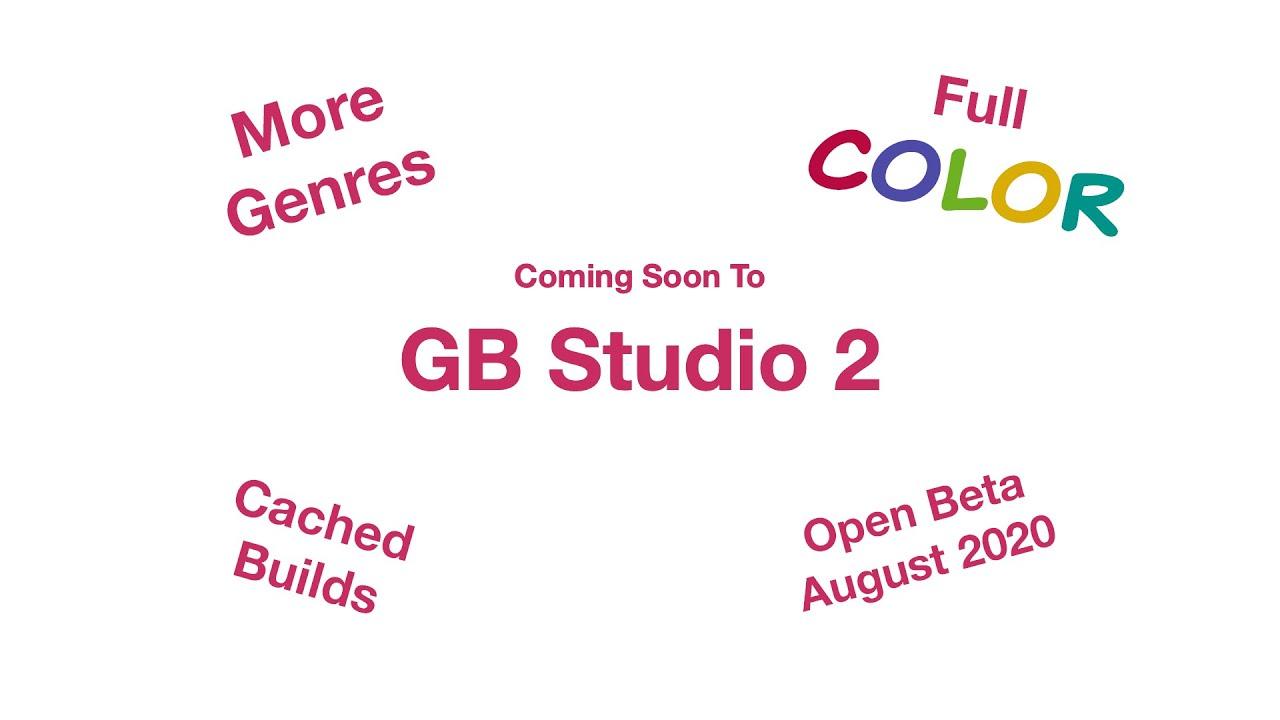 We talked a little about in a previous article, as the idea is brilliant. Being open source under the MIT license is a wonderful touch too so anyone can learn from it. Not only that, it's just a sweet tool to use to make cool retro games that can run across PC systems and on a classic Game Boy too. Since it's a visual builder, no years of programming are required as you get to drag/drop and tick boxes to do stuff making it highly accessible. As of GB Studio 2, it also adds support for the upcoming Analogue Pocket device too (which looks awesome).
Just some highlights of what's new in the 2.0 Beta includes:
Add full color support, each scene can contain up to six 4-color palette (24 colors per scene) and seven different sprite palettes.
Add additional genres to Scene Type dropdown, "Platformer", "Shoot Em' Up", "Point and Click" and "Adventure", each one affects player handling in that scene. A single project can use any/all genres as required
Add "On Update" script to actors which calls on each frame allowing movement to be controlled manually.
Add event to dynamically switch color palettes used in a scene
Add palettes section for editing and creating color palettes
Add support for larger background images, up to 2040px in either dimension, maximum width * height of image must be under 1,048,320
Increase number of allowed actors and triggers per scene to 30. Up to 10 actors will be visible on screen at the same time.
Add ability to pin actors to screen to use as simple HUD elements
Game engine completely rewritten to make less top down rpg genre specific
Cache compiled files as much as possible to reduce time required for repeated builds
The ability to eject the full source code of the game
Some you may have missed, popular articles from the last month: