Oh no, I think DemonCrawl might just end up being my next 100 hour game and it's now available for Linux PC.
Released originally in November 2019, the developer decided to support Linux to ensure people can get the best experience rather than relying on the Proton compatibility layer. Two weeks after announcing it and the Linux version has been released.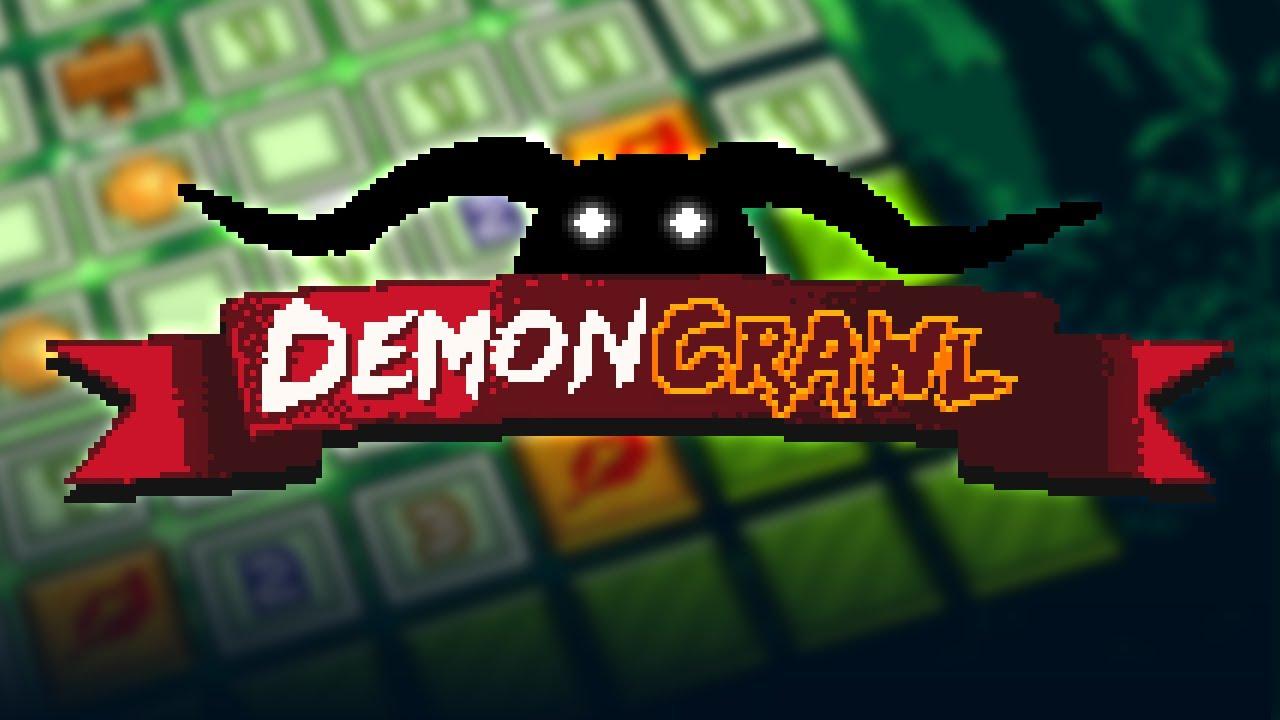 I picked up a personal copy when I spotted the Linux release and I've yet to encounter any major problem. Taking the original idea of Minesweeper while mixing in hundreds of unique items, stages, enemies, and abilities. It honestly does seem like a really great blend. A devilishly moreish experience that begs you to play more of it. 'Just one more run' it cries out and I am happy to oblige. Quite a challenge too, even if you consider yourself a seasoned player of Minesweeper, it throws a number of curveballs at you.
While it is a puzzle game, there's certainly an element of luck to it with your starting position. Sometimes you might end up clearing the majority of the board from the first click, other times you're not so lucky and end up getting nothing but a single number so the enemies could be anywhere. Looks and feels good though and it's entertaining, which is the main point of interest in a game of course.
Feature Highlight:
600+ unique items to discover and collect: whenever you find something new, we'll record it in your Codex for future reference.
5 Quests & multiple difficulties for a long-lasting challenge.
50+ exciting stages to explore: think you've seen everything? Then it's time to dive into the Endless Multiverse, where stages are blended together and randomized for virtually unlimited possibilities.
70+ stage mods to keep things unexpected: from "Abstract Burning Forest" to "Double Dry Ocean" and everything in between - DemonCrawl stage mods can have a dramatic effect on how you approach the game board!
You can pick up DemonCrawl for Linux on Steam.
Some you may have missed, popular articles from the last month: