Observer: System Redux was announced, as the standalone definitive edition of the award-winning cyberpunk thriller from Bloober Team.
"The year is 2084. In a dark cyberpunk world shattered by plagues and wars, become a neural police detective and hack into the jagged minds of others. Make use of anything they felt, thought, or remembered to solve the case and catch the elusive killer."
With the Observer: System Redux standalone it's going to bring in three new side-cases to explore to dive deeper into the world, expanded gameplay mechanics, new secrets, redesigned stealth, additional interrogations, quality of life improvements, upgraded textures, new animations—the full works.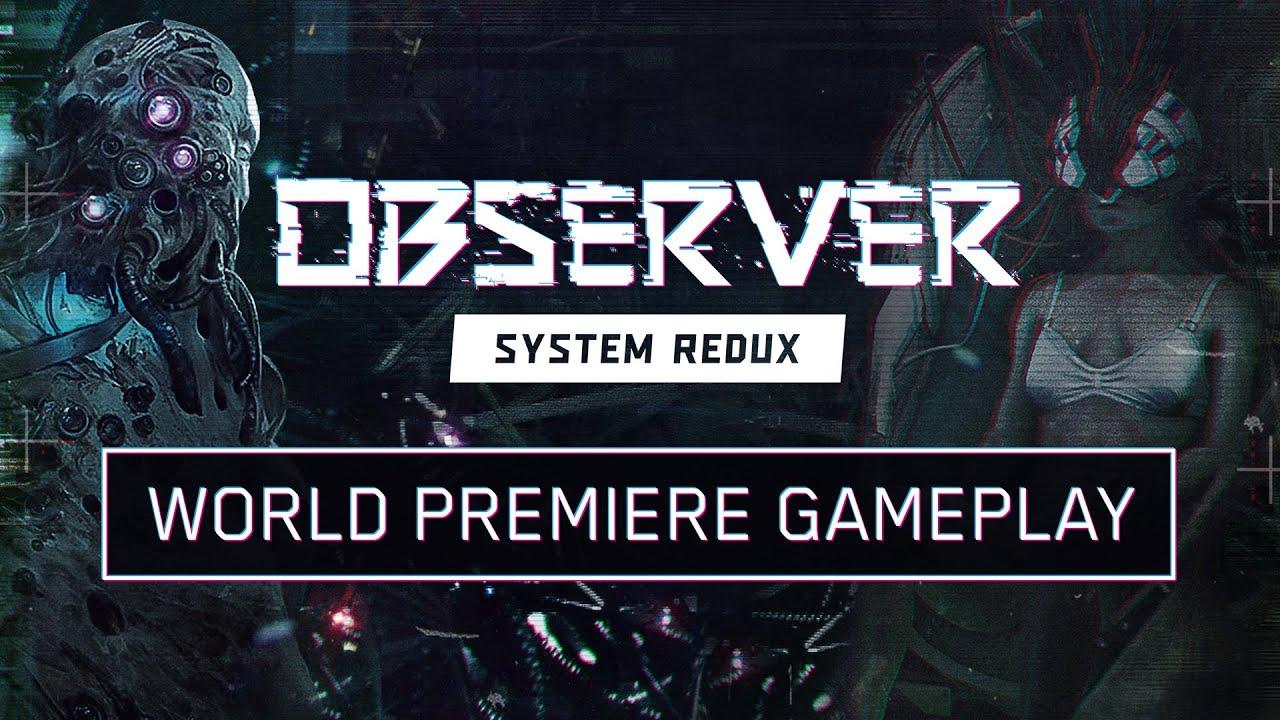 After being asked about Linux for OSR on Steam, a developer replied with a clear message, "We plan to make OSR for Linux too.". With the original Observer that was available on Linux, which Bloober Team did in partnership with porter and publisher Aspyr Media, we were waiting to see if they would get Observer: System Redux on Linux too. It's interesting, as Bloober haven't worked with Aspyr Media for a while now and their previous game Blair Witch, was published by Lionsgate. So it will be interesting to see if they're doing Linux in-house this time.
If you own the original on Steam, you get an 80% discount until September 15 for pre-orders.
You can follow Observer: System Redux on the Steam page. There's no exact date for release yet but later this year.
Some you may have missed, popular articles from the last month: