Originally crowdfunded on IndieGoGo back in 2013, who would have thought this 2D game about building conveyor belts across a big map would be such a big hit? A great many years later, 8+ in total and here we are. Factorio has now left Early Access as a proper full game.
The game was pretty much finished already, this last push was to get it out before Cyberpunk which ended up being delayed anyway. With that in mind, there's some rough edges here and there that needs sorting. Still, they said they wanted to make the release truly special, so they added in a big 'Spidertron' walking spider mech that has all sorts of ridiculous uses and it sounds like serious fun. It can driven, remotely controlled, it has rocket launchers and more. To go along with the new release, they put up a short timeline trailer: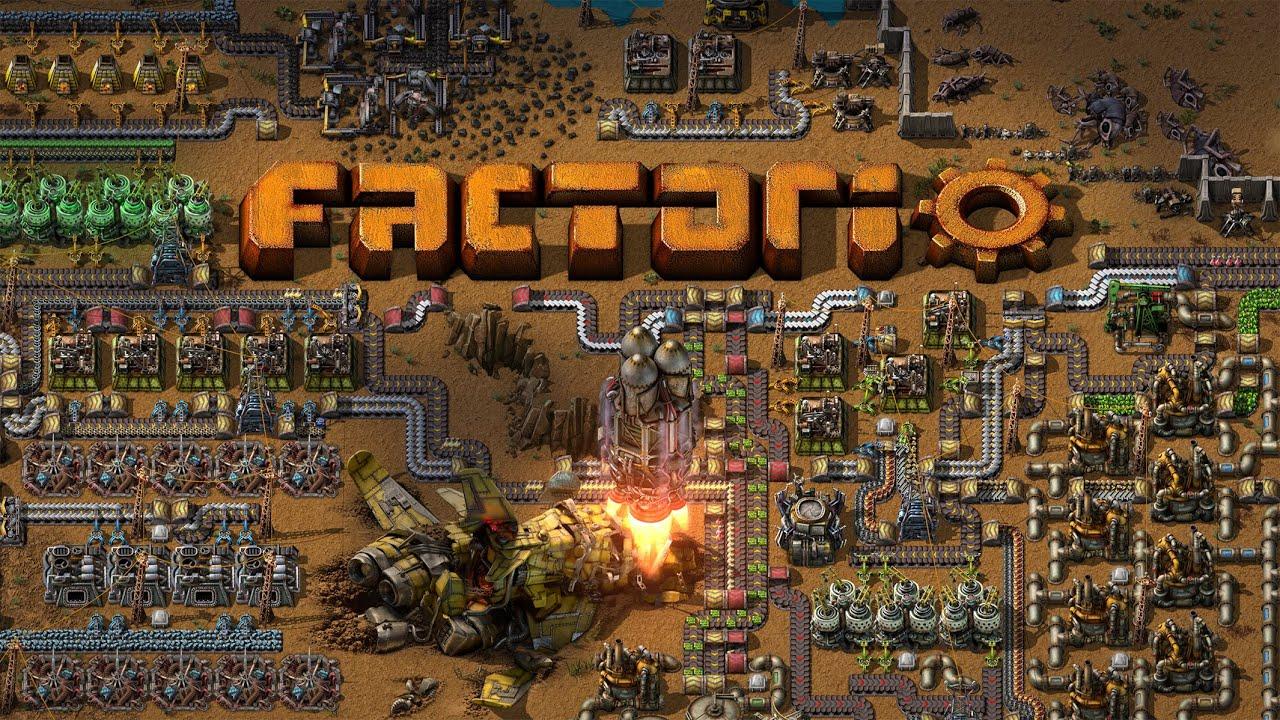 Looking at the cuts between styles, showing how it advanced along the way is pretty amazing. I especially enjoyed going over all of their Friday Facts development posts, they're a ridiculously dedicated bunch and it shows how much they cared about the community with their communication. Not everything they wanted to do made it in of course but that's just how game development is.
They also gave it another gameplay trailer: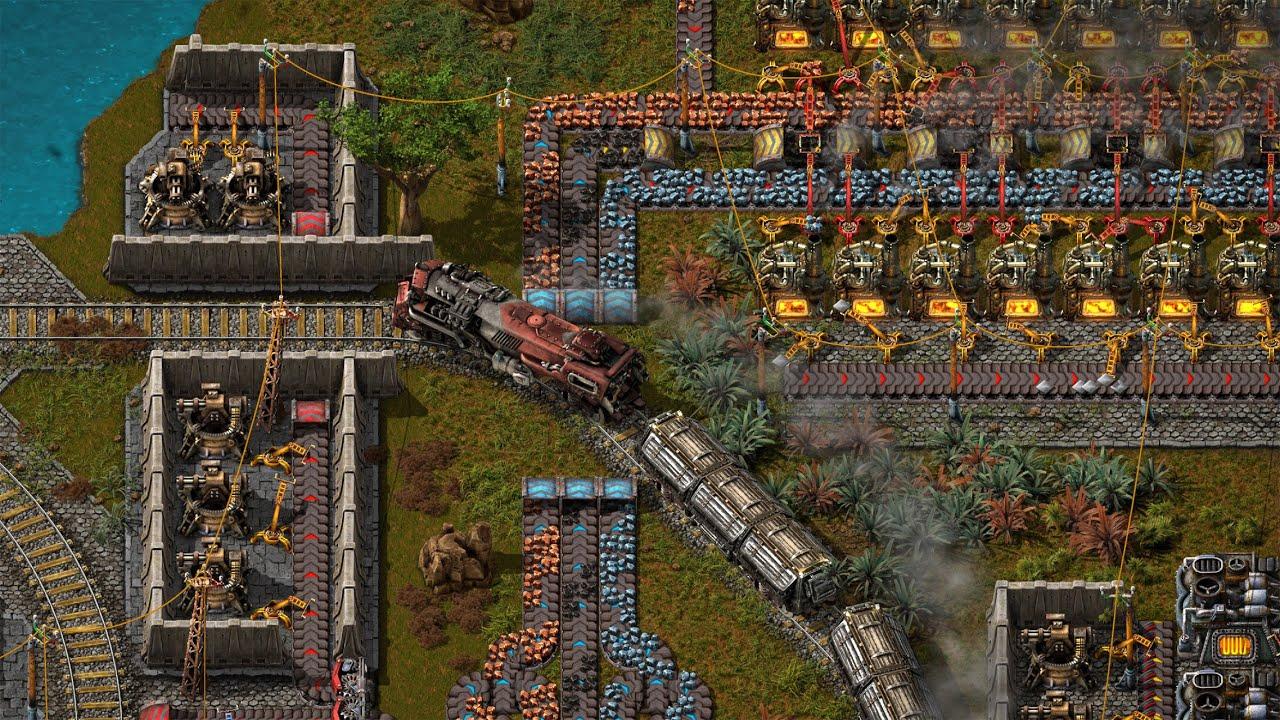 If you've been holding out due to the previous Early Access tag, just stop what you're doing and go buy it. Being totally honest here, it's absolutely incredible. Funny really, I didn't get into Factorio until years after it appeared on the scene, a little while after it came to Steam and even then I was absorbed by it and loved it. My appreciation for it since then has only continued to grow, as it's close to a masterpiece. 65,468 (at time of writing) user reviews on Steam have given it an Overwhelmingly Positive score too, so Wube Software have done well.
Just note: they have no plans to put the game on a discount, so don't wait on that and they've stuck by it.
You can buy a copy of Factorio from Humble Store, GOG and Steam.
Some you may have missed, popular articles from the last month: