ROCKFISH Games have revealed two new trailers for the upcoming space-action sim EVERSPACE 2, a traditional hype trailer and some more raw gameplay footage.
Get ready for some never-seen-before content from the game shows a new star system and cockpit view featuring fully functional displays. Both of which, I might add, show that ROCKFISH are crafting a pretty incredible looking open-world space shooter, one I absolutely can't wait to get my hands on.
Here's the main trailer: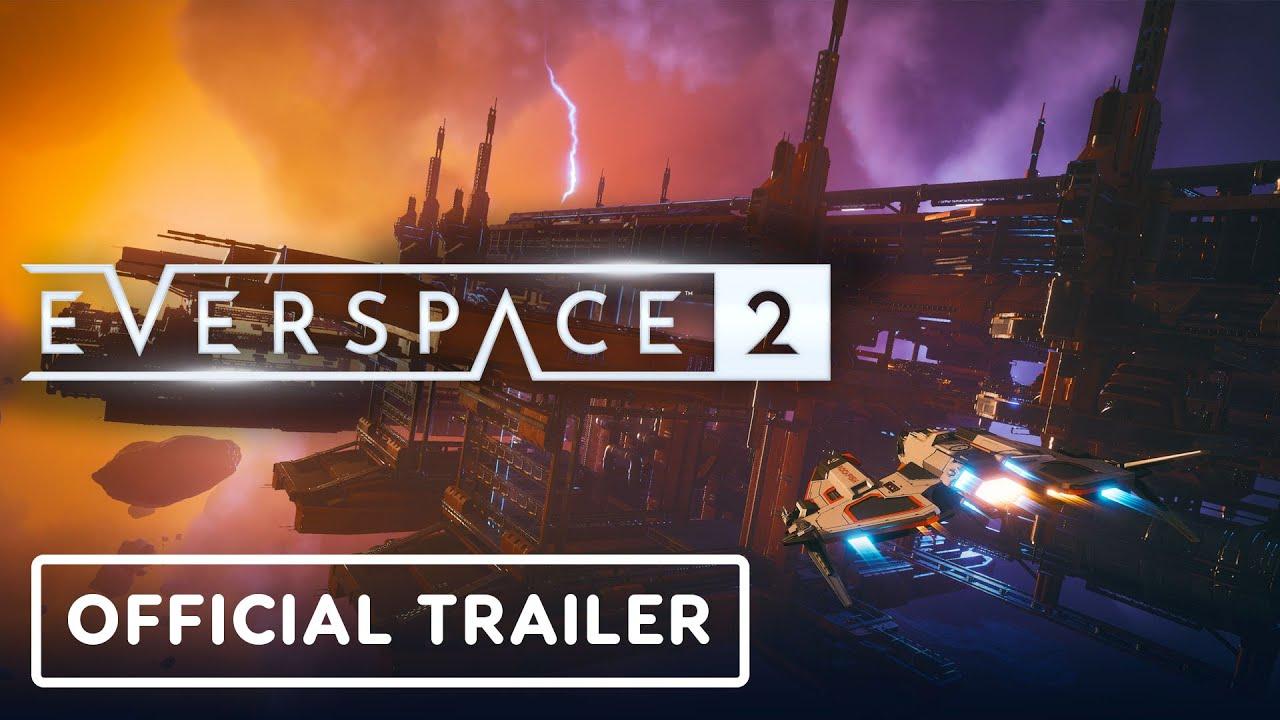 That's some nice editing there. However, trailers of course like that are to hype people up and don't really give the best impression of what the gameplay is like. Need more? Below you can also find the extra gameplay they showed off: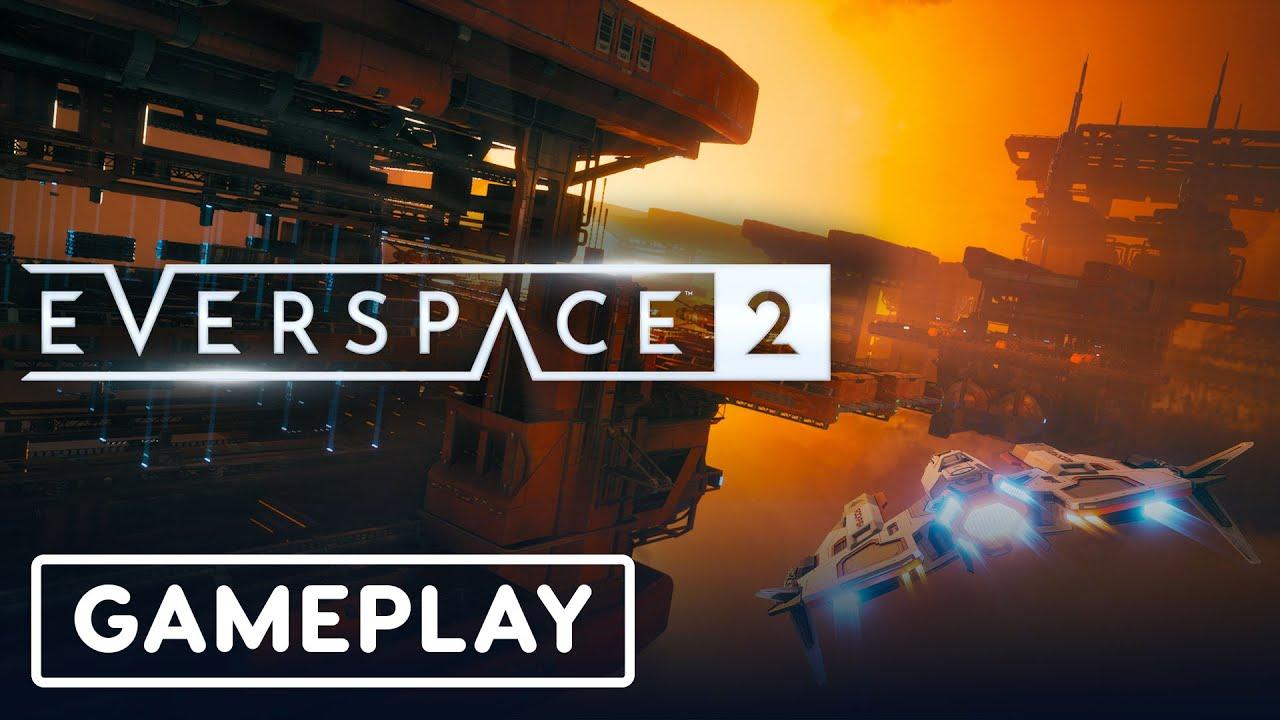 "Fueled by glowing feedback on the EVERSPACE 2 Prototype and Closed Alpha, our team was even more motivated to continue pushing the technical and artistic envelope," says Michael Schade, CEO and Co-Founder of ROCKFISH Games. "The introduction of the new star system Union demonstrates what an exceptional visual and gameplay experience a next-gen space shooter like EVERSPACE 2 can offer to hardcore fans of space action games. We cannot wait for avid space pilots to delve into the first two of eight star systems in EVERSPACE 2 later this year. We're looking forward to continuing to work closely with the community to deliver on our ambitious vision."
The initial Early Access release is now confirmed for December, although the Linux-supported build is not due until the final release next year. Early Access will reintroduce the Okkar, the predominant alien race of the original EVERSPACE, as well as adding two new player ship classes, cockpit view with fully functional displays, 5 to 10 hours of gameplay to the Closed Alpha's 10 hours of content, a higher level cap, and include many UI/UX and quality-of-life improvements. 
For now you can follow EVERSPACE 2 on Steam.
If you wish can find the original on GOG, the Humble Store or Steam.
Some you may have missed, popular articles from the last month: