With a style inspired by retro Zelda titles, Arkanya Team is working alongside Top Hat Studios to produce The Girl from Arkanya. A top-down treasure hunting RPG, with the protagonist Marisa followed around by a capybara.
"The Girl from Arkanya is the tale of Marisa, an aspiring young adventurer with her sights set on becoming the world's greatest treasure hunter! She is accompanied by her capybara companion, and you will need to use both characters together in creative ways to solve puzzles and challenges."
Most developers go for a dog, a cat or something like that but a capybara? That's certainly a bit different to what's expected. Describing the game, they said it "takes a proven formula and expands upon it" with the two character control scheme thanks to the pet.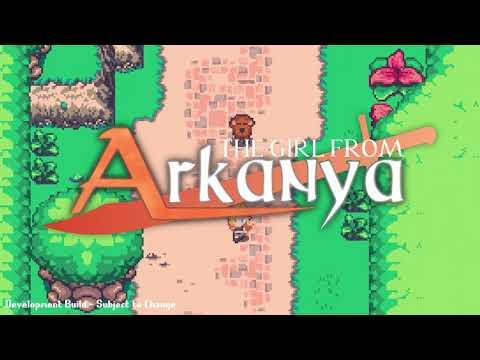 We spoke to Arkanya Games, who mentioned that Linux will be supported and it was an oversight that they didn't initially list it on their Kickstarter campaign. Since that message, they've since added a dedicated bit to the Kickstarter FAQ with a question of "Will the game available on Linux?" and a clear "Yes, it certainly will!" answer.
You can check out the Kickstarter here, it runs until September 3. Against their $10,000 initial goal, they're currently fully funded with close to $30K.
Some you may have missed, popular articles from the last month: