Back in June, the awesome emulator 3dSen PC was released, which gave us a whole new way to play classic NES titles into fully 3D environments. Now, you can make profiles for your favourites.
Honestly, it's a bit like magic. It works, very well too and genuinely looks really cool. One of those things that comes along and just blows your mind technically. Not only 3D, it also has modern gamepad support, saves states and things you would expect from a modern emulator. Need a reminder on how it looks? Check this out: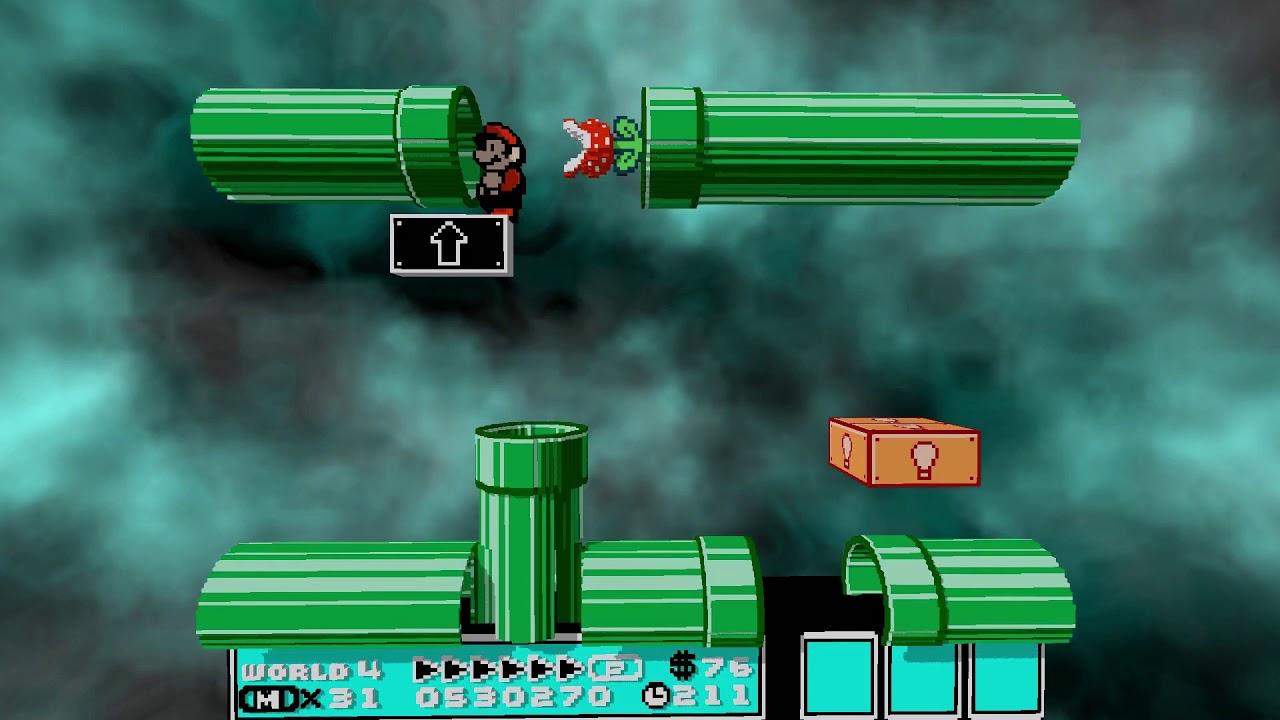 The problem is, each NES game needs a special profile for 3dSen PC to work with. This can be time consuming, so 3dSen PC released with a limited amount of supported titles.
However, Geod Studio just released 3dSen Maker free on itch.io so anyone can download and create their own profiles and tweak them to their liking for any NES title they can get their hands on. It includes profiles for SMB, SMB3, Legend of Zelda, Micro Mages as references to get you started and see how ready-made profiles work.
Have a look at the 3dSen Maker example video: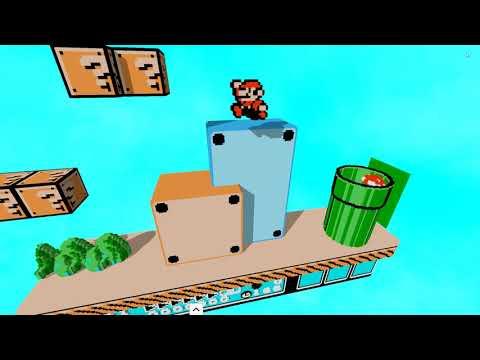 Some you may have missed, popular articles from the last month: