Why play old, stale and normal Chess when you can fry your brain good with some 5D Chess With Multiverse Time Travel.
Originally released July 22, 2020, it joins a very long list of Linux ports done by Ethan Lee, who also created FNA. I thought I was bad at chess, 5D Chess With Multiverse Time Travel showed me that pretty clearly. A very impressive idea though, one where you can checkmate someone as bad as me in multiple timelines.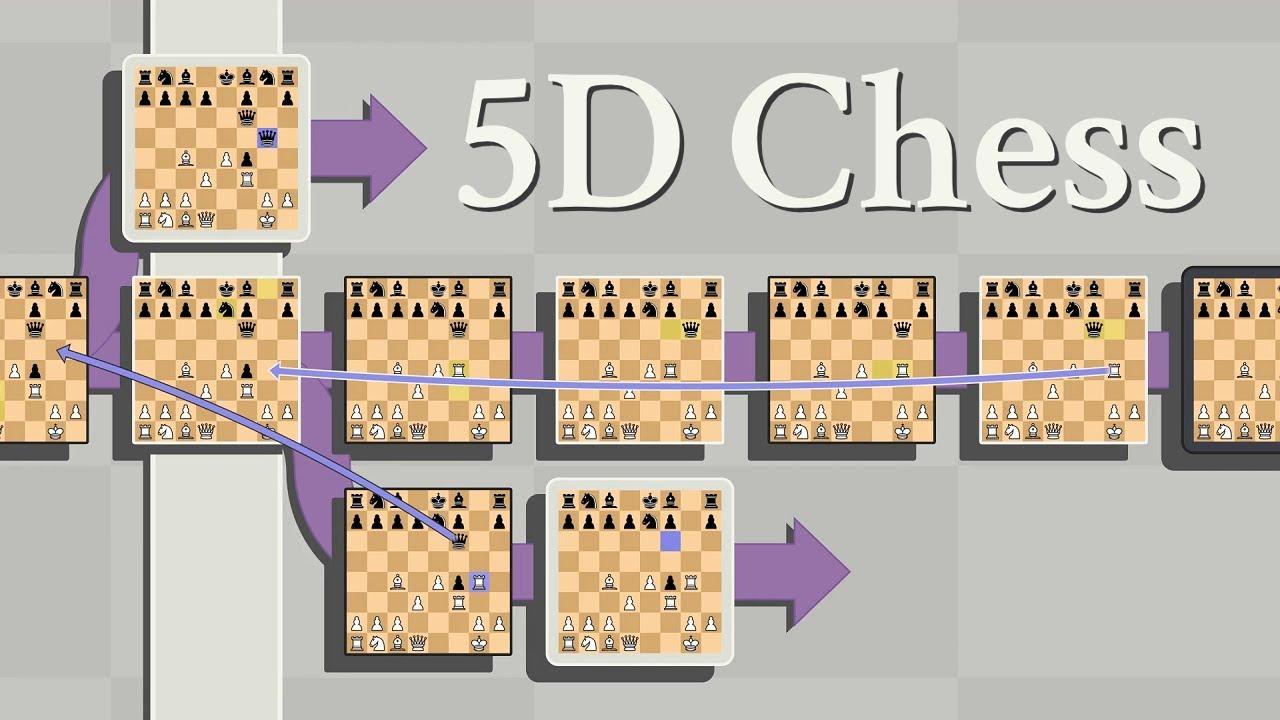 It's the kind of twist that no doubt plenty will see as a gimmick and if people do say so, well—they're right. That doesn't mean it's not fun, challenging or worth your time however as it's also all of those things. The main rules are all the same and left intact, it's just that you can screw with history a little and send some of your pieces back, to create new timelines and have other chances to take down your opponent but each time you do so, they also of course have that same chance to take you down somewhere else.
Feature Highlight:
Sharpen your tactics by solving a collection of multiverse chess puzzles.
Practice against four different AI personalities, each with different strengths and styles.
Try out a variety of different starting positions and scenarios.
Play online with your friends or against strangers.
You can buy 5D Chess With Multiverse Time Travel on Steam.
Some you may have missed, popular articles from the last month: