Feel like letting off some steam and do a little hacking? How about in a safe environment that also happens to be a game where everyone is trying to do it? Grey Hack sounds amusing.
Grey Hack is not a new game, it actually released on Steam in Early Access back in 2017. Similar in idea to another game called hackmud, except that Grey Hack is constantly updated with new features and expands what you can do.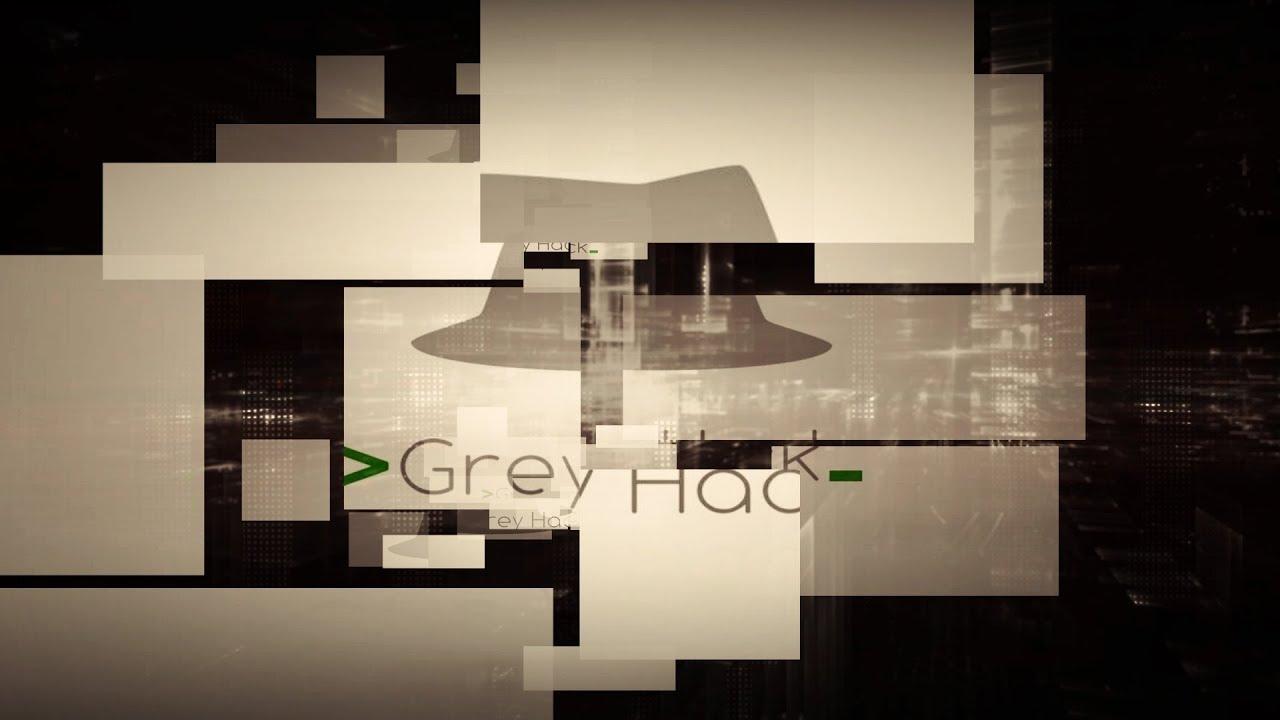 I have to admit some of the user reviews on it made me laugh too, and it sounds like it's genuinely good. An overall rating of 'Very Positive' is certainly a good indicator that if you like security and programming and want a playground to test things against others it's worth a look.
There's even a single-player mode if you want your own personal place for it. As it's in Early Access, it's constantly changing and going by the public roadmap, they have some grand plans for expansions on it. This includes an upcoming dedicated server, so anyone can host their own instance of it. Could be fun when it's available, a GOL-hosted hacking playground perhaps? Will have to keep an eye on it.
As for when it will leave Early Access? They're estimating sometime in Q3 of 2021.
Like any good hacking related game, it's available on Linux. You can buy Grey Hack on Steam.
Some you may have missed, popular articles from the last month: