After Dota 2 Auto Chess made the auto-battle chess-like system popular, a few more have popped up and the latest is King of the Board from developer StandArts.
It seems they're going with a similar competitive theme like Valve did with Dota Underlords, having multiple players battling together online to be the last one standing. It's not entirely clear on how exactly they plan to be unique, although the trailer did show some sort of skill tree you can pump a lot of points into as you play through the battles.
Check out the first trailer: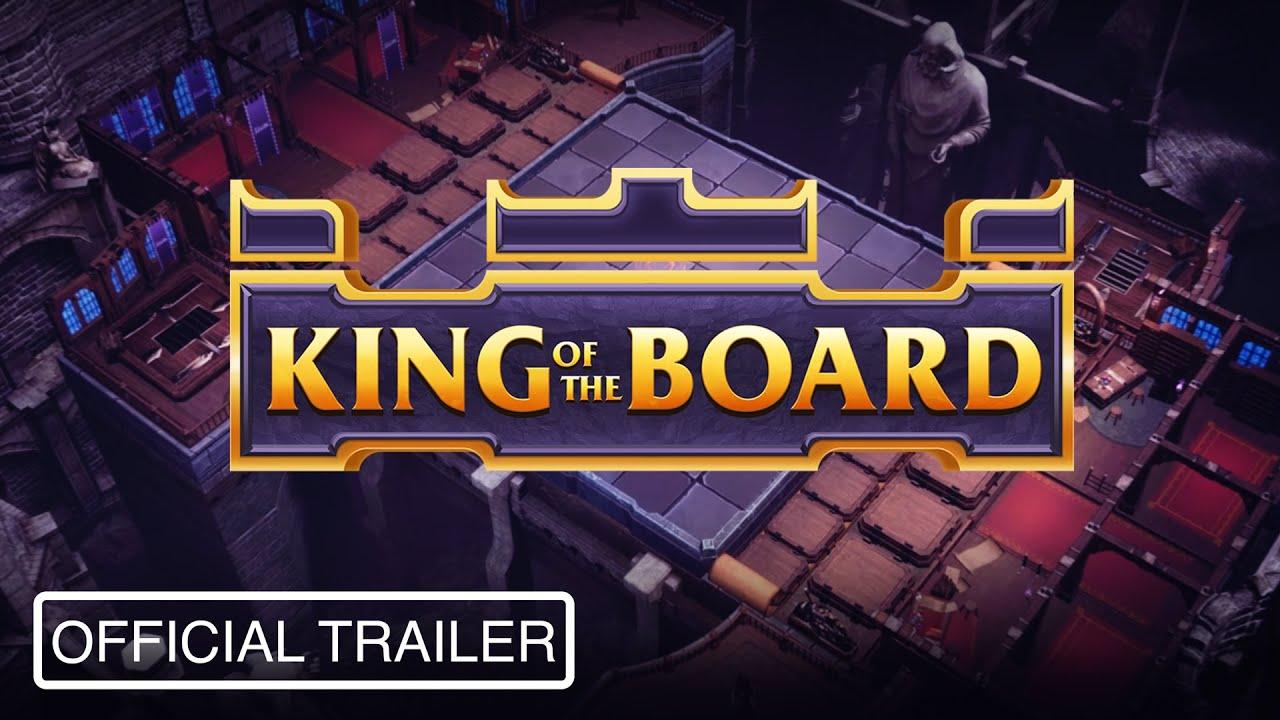 The Steam page that recently went live doesn't give too many other details:
The ultimate goal: carefully engage chess pieces in strong combinations and optimal arrangement on the board to successfully encounter the opponent formations. Mastering the mechanics and synergies governing chess pieces, understanding the probabilities of getting certain pieces and carefully following the in-game economy are some of the key skills required, in order to adopt a successful strategy.
The result: a fun and entertaining game, which can be enjoyed together with friends. So, are you ready to be the next King of the Board?
It will be interesting to see if they can pull in many players, as Valve's own Dota Underlords seems to be gradually losing players - it seems like a genre for online play that doesn't stick so well but perhaps King of the Board will be different enough for some? If you missed it, Hadean Tactics is another upcoming auto-battler we showed off previously which could also be quite interesting with a more Slay the Spire type of approach.
We spoke with StandArts over email, who confirmed King of the Board will be supporting Linux. Once they give out more details, and a release date we will let you know.
You can follow King of the Board on Steam.
Some you may have missed, popular articles from the last month: